Wanted juvenile sex offender arrested after chase through West City Walmart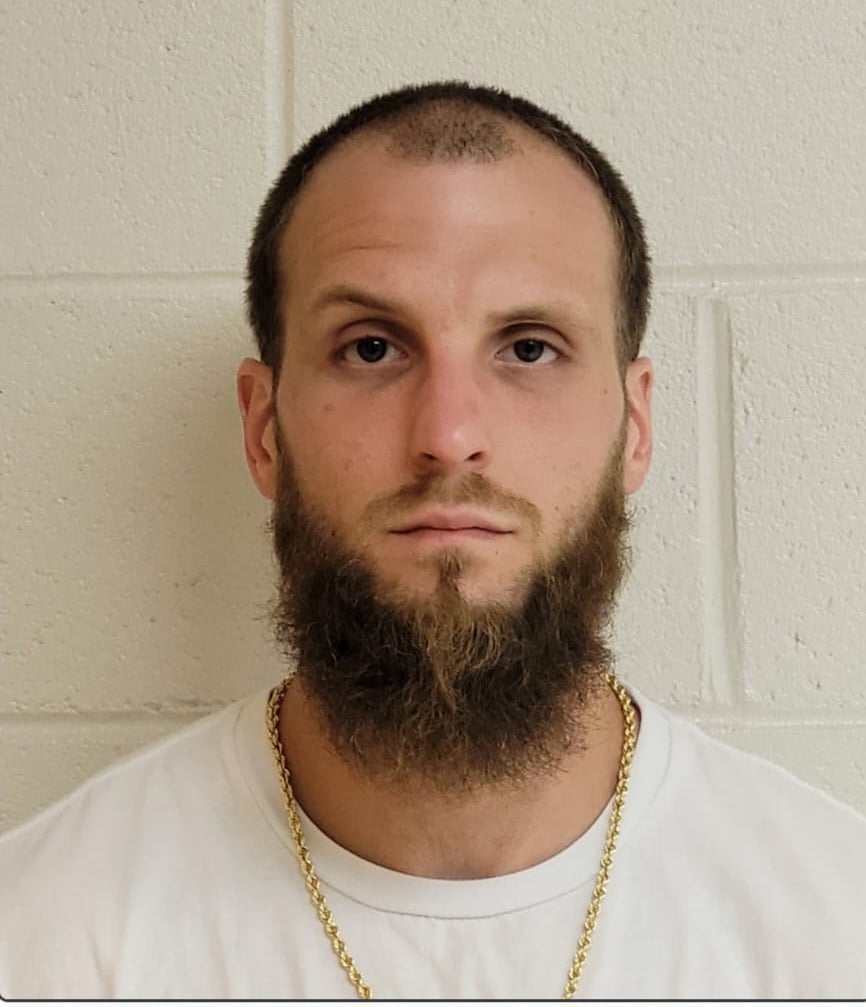 WEST CITY, Ill. (KBSI) – Police arrested a wanted sex offender after a chase through a grocery store in West City on Monday.
The West City Police Department received an anonymous tip that a wanted juvenile sexual predator was found inside the Wal-Mart Super Center located at 919 Giacone Drive on Monday, September 4 at 6:31 p.m.
West City Police officers found Matthew A. Rutherford, 29, in the grocery department.
Rutherford had active warrants for failure to register as a sex offender in Washington County, Ill. and violation of bail bond in Jefferson County, Ill. One of the violations had a no bond warrant. The other had a $50,000 bond.
When officers approached Rutherford, West City Chief of Police Jon Graskewicz says he ran through the store without regard to customers' safety.
Rutherford was arreseted near Rural King.
In addition to the active warrants, he is also charged with retail theft and aggravated battery to a police officer.
All suspects are innocent until proven guilty.