Wanted man found hiding under pile of clothes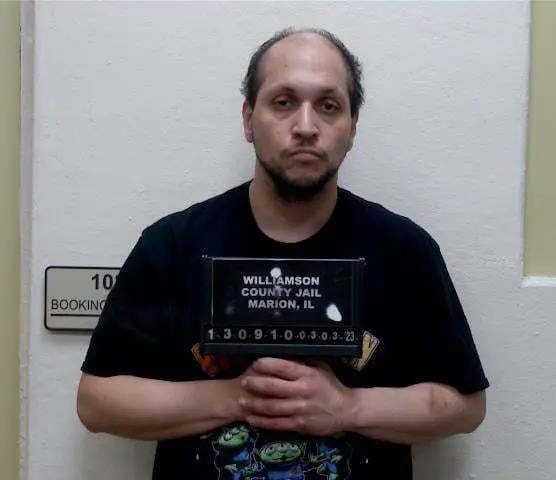 WILLIAMSON COUNTY, Ill. (KBSI) – Williamson County Sheriff's deputies found a man wanted on a Missouri warrant hiding under a pile of clothes.
Deputies trying to serve a warrant for the arrest of Carlos R. Garllardo searched a home on South Monroe Street in Marion on March 3.
Deputies found Garllardo trying to hid under a pile of clothing in a bedroom closet, according to the Williamson County Sheriff's Office.
Garllardo was wanted on a warrant out of Missouri to revoke his parole.
He was arrested and taken to the Williamson County Jail pending extradition to Missouri.