Wanted man, woman in McCracken County arrested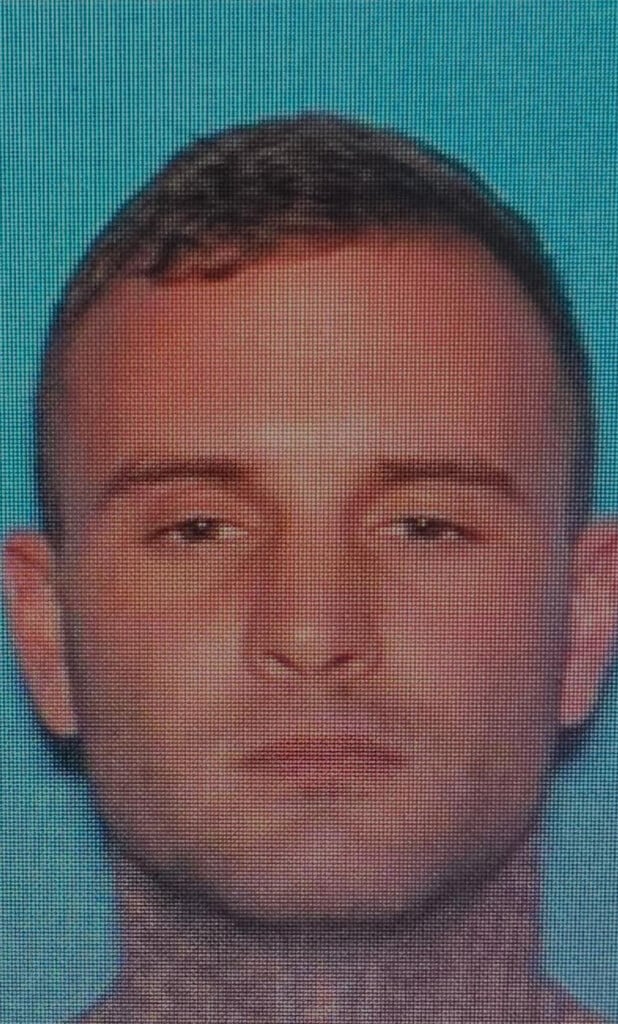 MCCRACKEN COUNTY, Ky. (KBSI) – A wanted man and a female suspect are in custody after authorities warned residents in McCracken County to be on the lookout.
There was a heavy law enforcement presence in the area of Contest Road and Luigs Lane Tuesday morning.
All residents in that area were advised to call if they see any suspicious people in the area.
Cody Johnson, 31, had several felony arrest warrants with prior firearms charges.
He was also with a white female, according to the McCracken County Sheriff's Office.
Johnson and the female led deputies on a vehicle chase on roads and off roads, stole a vehicle, and ran away on foot again, according to the sheriff's office.