Welfare check leads to discovery of 40 marijuana plants in back yard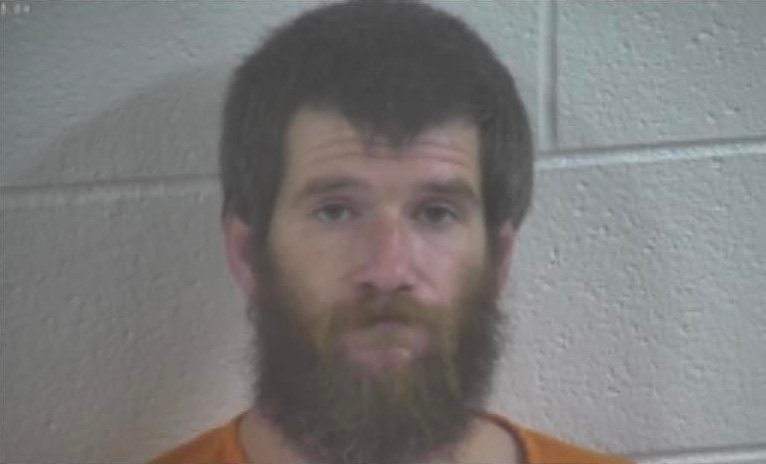 ALMO, Ky. (KBSI) – An Almo man faces charges after Calloway County Sheriff's deputies say they found more than three dozen marijuana plants growing in a back yard.
Gene D. Steely III, 23, of Almo faces charges of cultivate in marijuana (5 or more) 1st offense, possession of controlled substance 1st degree, 1st offense (methamphetamine) and possession of drug paraphernalia.
Deputies responded to a home in Almo for a welfare check on July 8. The person was not found but in plain sight growing in the backyard were 40 marijuana plants, according to the Calloway County Sheriff's Office.
The investigation led to an arrest warrant.
On Aug 17, arond 10 p.m., deputies found Steely at a home in Murray.
While he was arrested , sheriff's deputies say he was in possession of methamphetamine and drug paraphernalia.
Steely III was taken to the Calloway County Detention Center.