West City man faces charges after stolen tractor found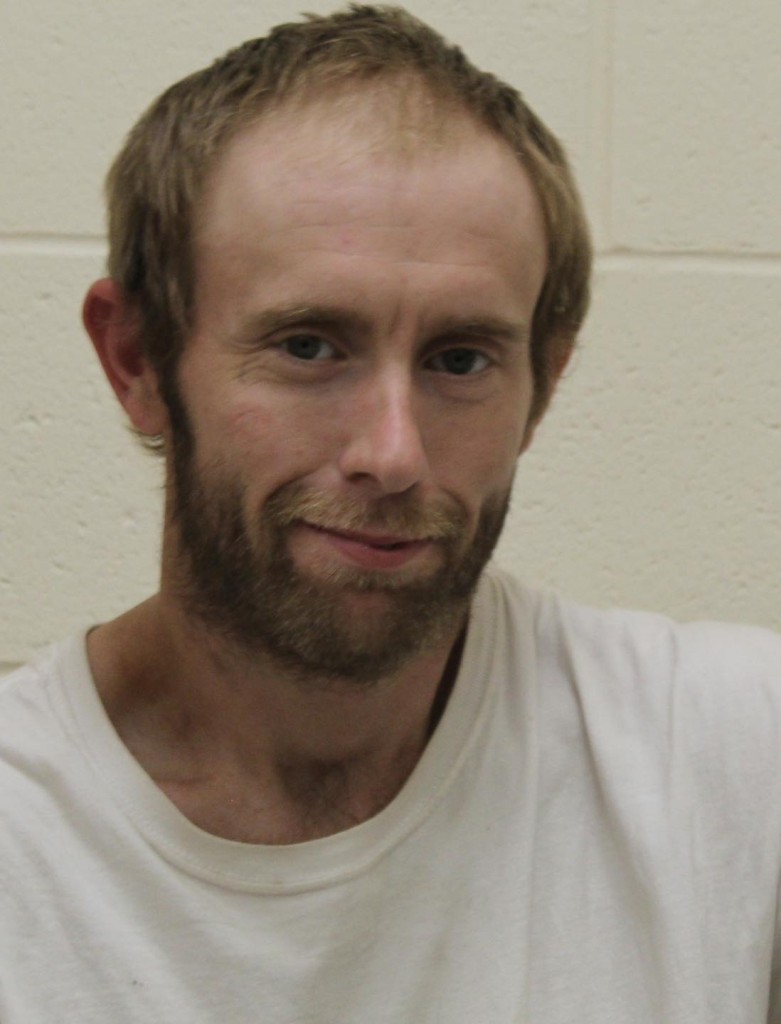 WEST FRANKFORT, Ill. (KBSI) – A West City man faces charges after authorities say a tractor was stolen from a cemetery.
Darren M. Johnson, 32, of West City faces charges of burglary and theft over $10,000.
A representative of the Masonic and Odd Fellows Cemetery called the Franklin County Sheriff's Office on Sept. 12 and said a Kubota Tractor stored within a building at the cemetery had been stolen.
A short time later, a second call reported a similar tractor had been seen near the area of Four Mile Lane and Deering Road.
Deputies found the tractor and Johnson.
He was also wanted on a Franklin County arrest warrant for theft.
He is being held in the Franklin County Jail.