West City Police: 1 facing several charges after trying to use counterfeit money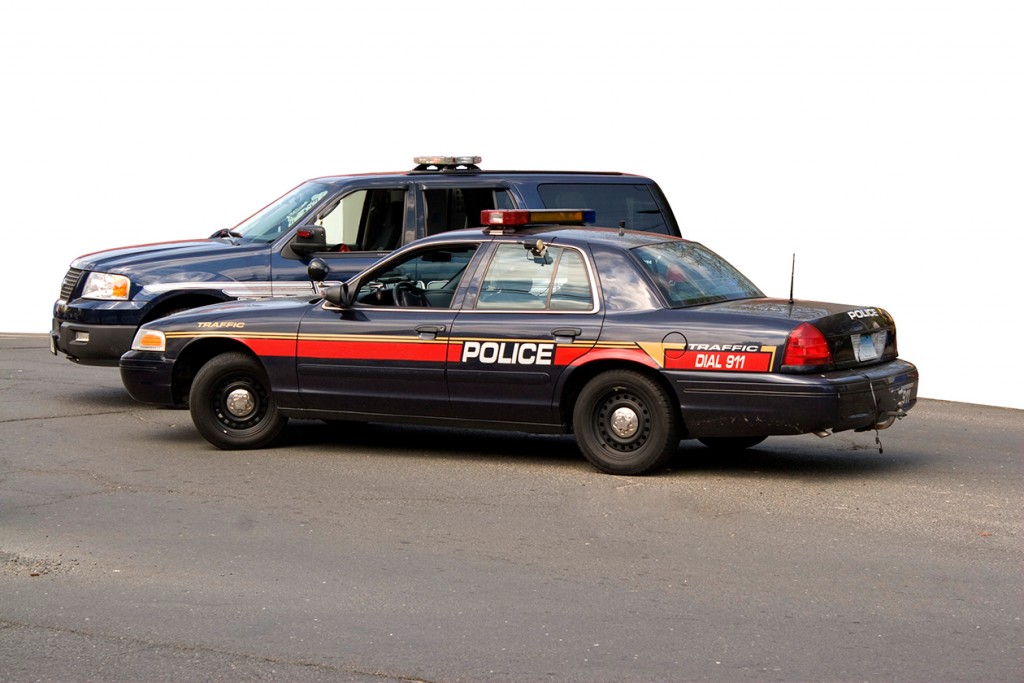 WEST CITY, Ill. (KBSI) – A Herrin resident faces charges after West City Police say that person paid a local business using counterfeit money.
The West City Police Department received a call from a local business on Tuesday, Sept. 14 at 10:43 p.m. The business reported that a customer had paid using counterfeit currency.
Carli S. Evrard of Herrin, Ill. was arrested and charged with driving while license suspended, possession of methamphetamine, and possession of drug paraphernalia. Additional charges related to the counterfeit currency are pending.