West City police asking for info after tractor stolen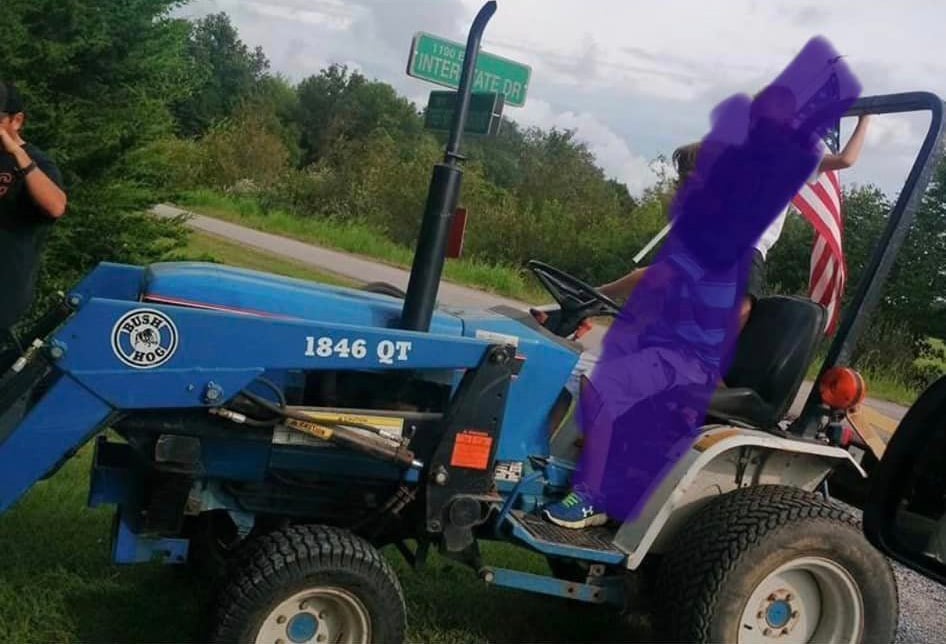 WEST CITY, Ill. (KBSI) – The West City Police Department is searching for a stolen tractor.
A Ford 1220 tractor with front loader was stolen from a home in West City between March 5 and March 7.
The owner is offering a $500 reward for information leading to the location and return of the tractor.
Any information can be reported anonymously on West City Police Department's Facebook page or by calling 618-439-7100.