Western Kentucky residents under National Weather Service advisement
Monday temps could drop low high-teens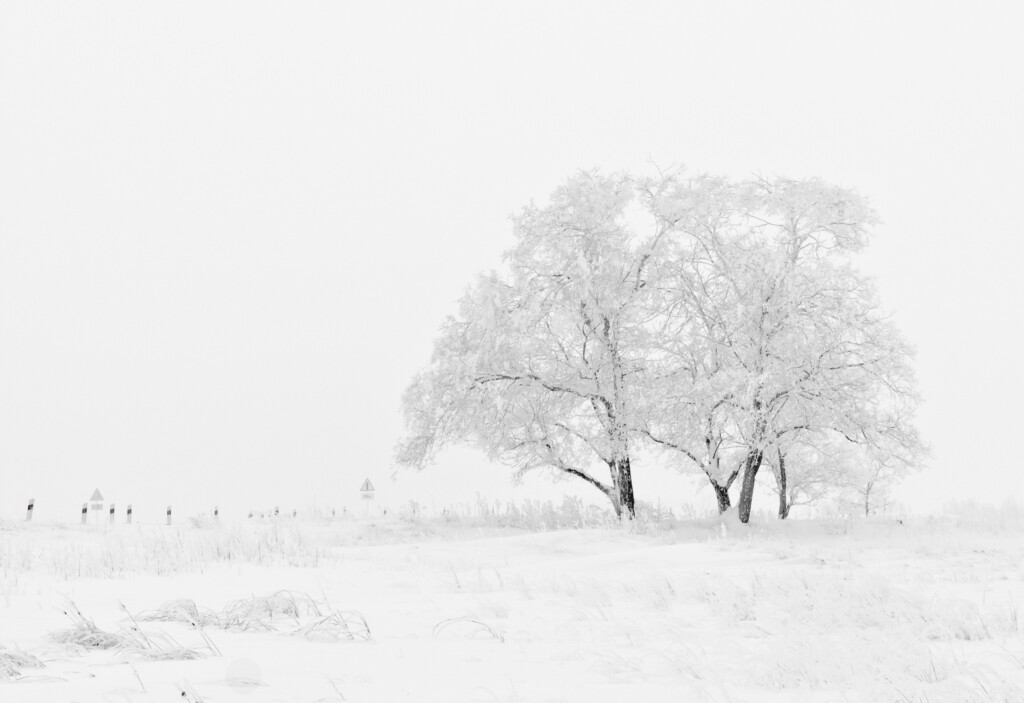 Photo credit: Pixaby/Pexels
PADUCAH, Ky. (KBSI) – A cold front will will sweep through the region tonight, according to a Monday afternoon report issued by the National Weather Service.
Light now, with accumulations of up to one inch are possible along the front.
Temperatures behind the front will fall to to the low 20s, or lower. Wet roadways will freeze, causing patches of black ice, especially on bridges and secondary, untreated roads.
Residents in southern Indiana and western Kentucky are urged to take caution Monday evening.
Stay tuned to kbsi23.com for any updates.