Why Buying Bunnies on Easter may not be the Best Idea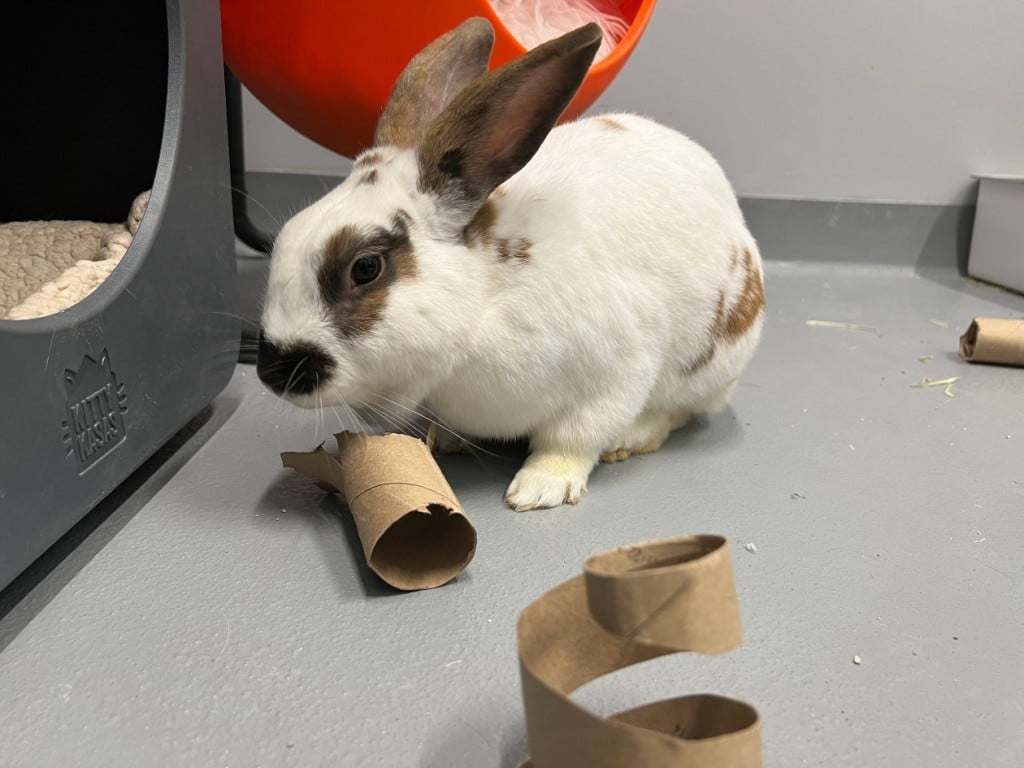 CAPE GIRARDEAU, Mo. (KBSI) – Purchasing bunnies and chicks are popular during Easter. Although, that may not be the best idea.
Southeast Missouri Pets primarily houses dogs and cats. Although, Tracy Poston, Executive Director, says that aside from those animals, bunnies are the most found at the shelter.
"You know people look… they're so cute and fluffy and they really think that that something that they're going to want and then they get them hone ad realize the amount of time and effort and the supplies that it can take and sometimes they need medical care that is unexpected," explains Poston.
Parents are recommended to do research about supplies, tasks and space needed to house any Easter pet.
Poston explains other alternative ways to enjoy animals this Easter Season
"You can always visit a shelter or farm and educate your kids about that and that's a fun trip to do verses actually owning one of those pets. We say that you can send a friend from that there's a local company where you can send a friend. It's a little stuffed furry friend and maybe consider doing that instead."