Williamson County Sheriff's Office participating in Drug Take Back Day Oct. 29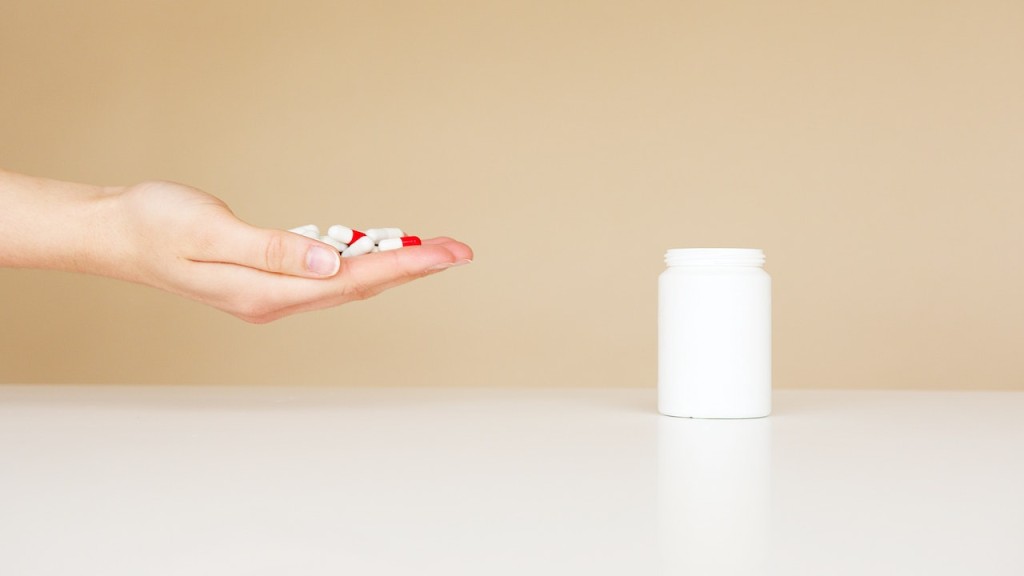 MARION, Ill. (KBSI) – The Williamson County Sheriff's Office is partnering with the U.S. Drug Enforcement Administration (DEA) for the 23rd Drug Take Back Day.
Drug Take Back Day is scheduled for Saturday, October 29 from 10 a.m. to 2 p.m. at the Williamson County Administrative Building at 407 N. Monroe Street, Marion, Ill.
The service is free and anonymous, no questions asked.
The public can drop off potentially dangerous prescription medications at the collection site which will adhere to local COVID-19 guidelines and regulation in order to maintain the safety of all participants and local law enforcement.
The Williamson County Sheriff's Office will collect tablets, capsules, patches, and other solid forms of prescription drugs, Liquids (including intravenous solutions), syringes and other sharps. Illegal drugs will not be accepted.