Wingo man faces drug charges after traffic stop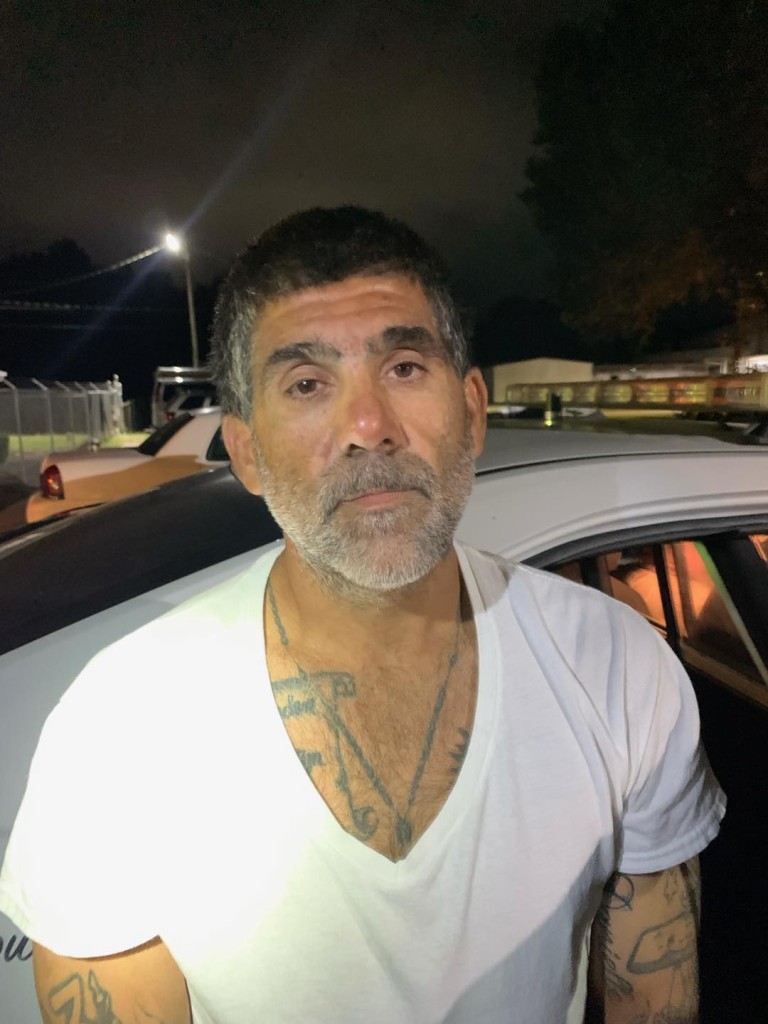 MAYFIELD, Ky. (KBSI) – A Wingo man faces drug charges after a traffic stop.
Alfred Capuano, 47, faces charges of possession of a controlled substance 1st degree 1st offense (methamphetamine) and drug paraphernalia buy/possess.
Graves County Sheriff's Deputy Tyler Crane conducted a traffic stop in Mayfield on September 3 at 8:36 p.m.
During the search, methamphetamine and drug paraphernalia were discovered.
Capuano was a passenger in the vehicle. He admitted to being in possession of the drug, according to the Graves County Sheriff's Office.
Capuano arrested and taken to the Graves County Restricted Custody Center where he was later moved to an out of county facility.