Woman arrested for arson in Bernie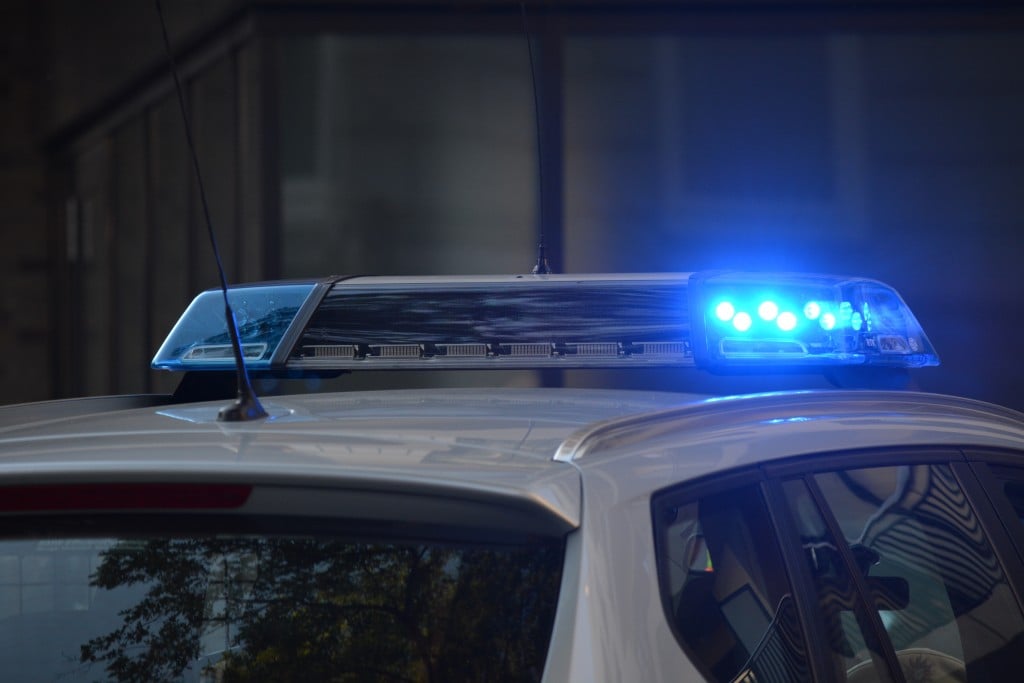 BERNIE, Mo. (KBSI) – A woman faces arson, assault and other charges after Bernie police were called to a disturbance on May 12.
Bernie police responded to a call of a disturbance on Miller Street on Friday.
Nichole Ford faces charges of arson-2nd degree Class D felony, domestic assault-2nd degree Class D felony, possession of a controlled substance Class D felony and resisting arrest for a felony Class E felony.
Ford was being held without bond in the Stoddard County Jail.