Woman facing charges after police find crystal meth, Fentanyl in Marion, IL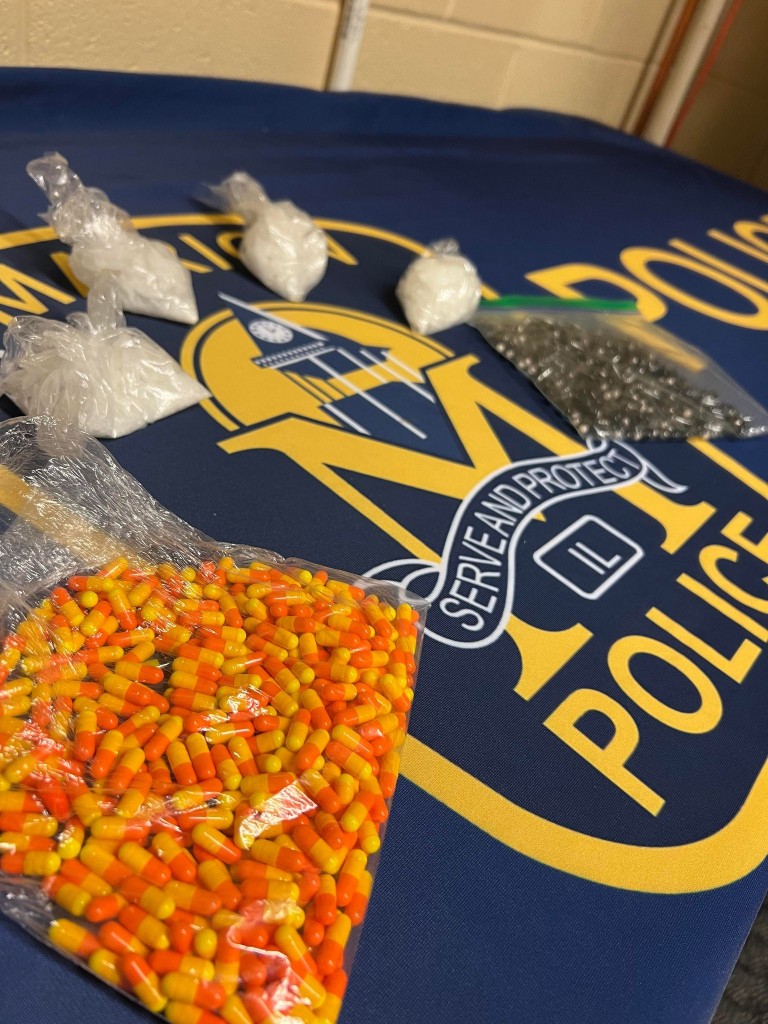 MARION, Ill. (KBSI) – A woman faces charges after police say they found her with crystal ice methamphetamine and Fentanyl.
Lacy Wagner, 32, faces two counts of delivery of Fentanyl within 500 feet of a park, possession of 100 to 400 grams of methamphetamine with the intent to deliver and possession of 15 to 100 grams of Fentanyl with the intent to deliver.
The Marion Police Department Narcotics Unit (MPDNU) arrested Wagner in the 700 block of Circle Drive in Marion on Sept. 23.
The MPDNU seized 115 grams (4 ounces) of crystal ice methamphetamine, 78 grams (approx. 3 ounces) of Fentanyl, a vehicle and US currency.
An investigation into Wagner began in mid-2021 after a confidential source was used to conduct multiple controlled purchases of Fentanyl.
During that time Wagner was arrested and found to be in possession of approximately one ounce of Fentanyl.
This investigation also revealed that Wagner's supplier of Fentanyl was in St. Louis, Mo.
Wagner was arrested and is currently out on bond.
In mid-2022, the MPDNU began purchasing Fentanyl from Wagner within 500 feet of a park, according to the Williamson County Sheriff's Office.
After the execution of several warrants to track her movements, it was again determined that Wagner was again traveling to St. Louis to purchase Fentanyl.
After learning that Wagner was in St. Louis, the MPDNU awaited her return to Marion.
When she returned, she was arrested and taken to the Williamson County Jail.
The investigation is ongoing.