Woman in critical condition after Dyersburg shooting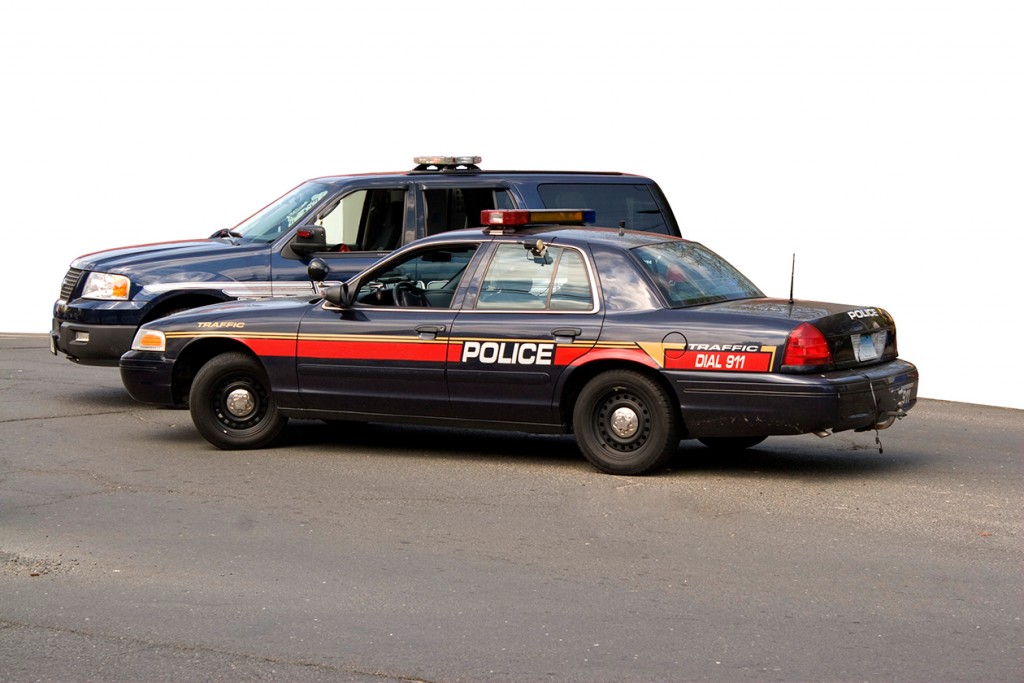 DYERSBURG, Tenn. (KBSI) – Police are investigating after a woman was shot early Sunday morning in Dyersburg, Tenn.
Police responded to Price Street around 1:12 a.m. on Sunday Nov. 14 after a report of a disturbance involving multiple people and shots fired.
Officers found a 34-year-old woman lying in the grass with a gunshot wound. The first two officers on scene began life saving measure until EMS arrived.
The woman provided officers limited information to include a vehicle description of the shooting. Multiple other people on the scene offered no information about the shooting to officers.
Officers searching for the suspect vehicle found a vehicle with two women and two juvenile females that was seen by an officer leaving the area at a high rate of speed. The officer conducted a traffic stop on the vehicle on Phillips Street.
Officers recovered a handgun in the vehicle, and all four were detained along with four other people on the scene of the shooting.
The victim was taken to Regional One in Memphis where her condition was stable but critical.
The shooting remains under investigation by the department's Criminal Investigation Division. Anyone with information is asked to call Crime Stoppers at 731-285-TIPS, 311, or CID at 731-288-7679.