10 more KY counties transition Driver Licensing Services
Kentucky drivers should now visit specialized Driver Licensing Regional Offices to renew driver's licenses.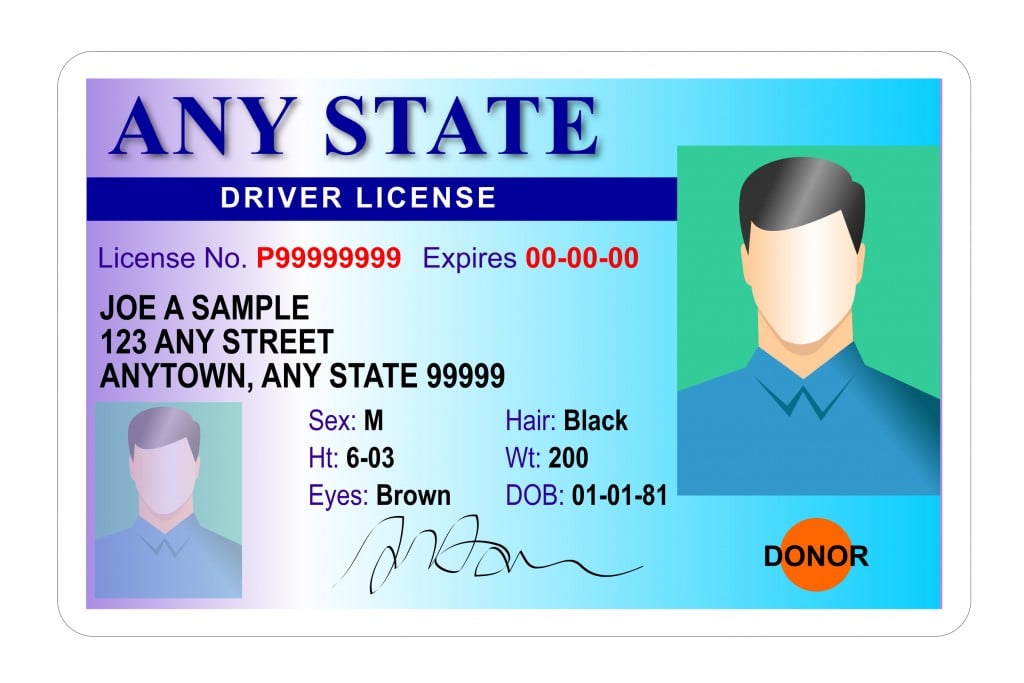 WESTERN Ky. (KBSI) – Ten more Kentucky counties are making the transition to a new era of driver licensing services that offer an array of options and conveniences for obtaining or renewing driver's licenses and state identification cards.
The traditional trip to the local Office of the Circuit Court Clerk is being replaced in those counties with a visit to a secure, specialized Driver Licensing Regional Office operated by the Kentucky Transportation Cabinet (KYTC).
Ballard, Carlisle, Fulton, Garrard, Hickman, Livingston, Magoffin, Martin, Morgan and Muhlenberg counties will make the transition in August. The Office of Circuit Court Clerk in each of those counties ceased in-person driver licensing services Aug. 2 and licensing services will instead be performed at KYTC's regional offices moving forward. With the July transition, one-third of Kentucky's 120 counties will have made the transfer of services.
During the transition, KYTC also launched online renewal of driver's and motorcycle licenses. The service is not available to anyone whose name or address has changed or who requires testing by the Kentucky State Police. Get more information.
Thirty counties to date have already transferred services to regional offices. Those counties include Adair, Breathitt, Caldwell, Casey, Elliott, Fayette, Fleming, Floyd, Franklin, Green, Hancock, Hardin, Hart, Hopkins, Knott, Lee, Madison, McCracken, McCreary, Menifee, Metcalfe, Owen, Owsley, Pulaski, Rockcastle, Rowan, Russell, Webster, Wolfe and Woodford. The phased county-by-county transition will be complete statewide by June 30, 2022.
"Licensing is our only business at the regional offices so we can focus on providing a consistent and positive experience across our network of application sites," KYTC Secretary Jim Gray said. "Our offices also offer a more secure issuance process and upgraded card security features to curb fraud."
Residents of counties making the transition may renew or apply for a REAL ID or new standard card version of driver licenses, permits, commercial driver licenses (CDLs) and ID cards at any KYTC Driver Licensing Regional Office.
Regional offices – the only places to get a REAL ID – are operating in Paducah, Madisonville, Owensboro, Bowling Green, Elizabethtown, Louisville/Bowman Field (by appointment only), Louisville/Dixie Highway (appointment only), Louisville/Hurstbourne, Burlington, Frankfort, Lexington, Richmond, Morehead, Prestonsburg, Catlettsburg, Somerset, Columbia and Jackson. More offices are planned.
Customers are encouraged to make an appointment online.
Kentucky State Police administers all permit, driver and commercial driver license testing for the commonwealth. Testing services are offered Monday through Friday by appointment only. Applicants who require testing by KSP for a permit, driver license or commercial driver license may make an appointment online by visiting KSP's website, selecting written or road testing and then locating the schedule associated with their county of residence.