Tunes at Twilight returns Aug. 6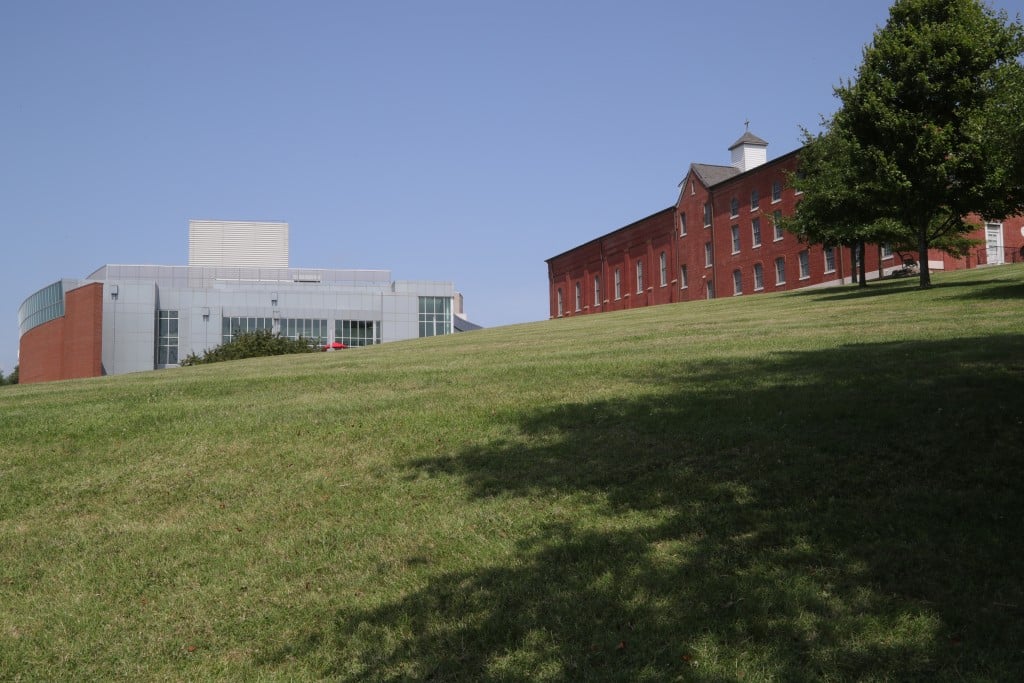 CAPE GIRARDEAU, Mo. (KBSI) – Old Town Cape's Tune's at Twilight fall series returns on Friday, August 6 at 6:30 p.m. to the River Campus.
The River Campus at Southeast Missouri State University will host the weekly event for six weeks. It is normally held at Ivers Square, but down to construction was moved to the River Campus. The River Campus is locations at 518 S Fountain Street.
Tunes at Twilight fall lineup:
August 6: Anne McCue
August 13: Doug MacLeod
August 20: Annie Sellick and Pat Bergeson
August 27: Brody Buster
September 3: Carl Banks
September 10: Lojo Russo
The rainout location is Gospel Life Church at 817 Broadway Street. A message will be posted on the Old Town Cape's Facebook page and yard signs with the church's address will be placed at the River Campus on the day of the event for any weather-related changes.
Attendees can purchase food from food trucks on site.