"It's my job to keep them safe…" says Lincoln Mom about UV damage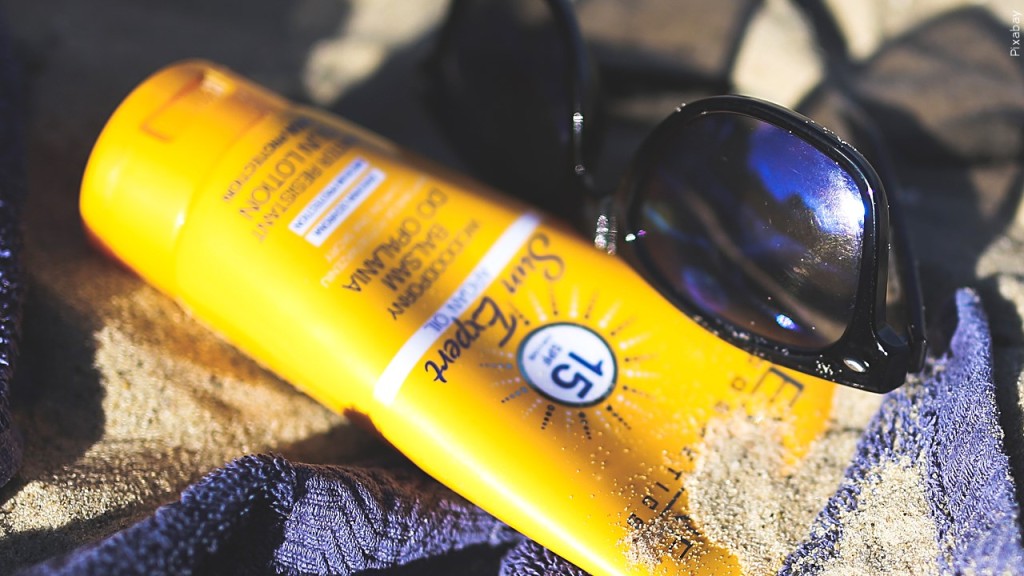 LINCOLN, Neb. (KLKN)- The effects of UV rays on your child's skin aren't what you see while enjoying great weather, it's what they'll see decades later.
UNMC's Dr. Nicole Harter says the biggest risk factors are directly connected to genetics.
"We can't control, fair skin, light eyes, light hair, a family history of someone with skin cancer," Harter said. "But what we can control is the UV exposure."
Two Lincoln mothers, Rebekah Yohman and Jen Haney commented on the importance of skin protection as we reach the peak of summer here in Lincoln.
"I think your kid's health is always a priority and protecting it from the sun is part of that, " said Yohman.
"Well, first and foremost, we are big time into sunscreen," said Haney. "We apply multiple times, and I know it's not their favorite thing, but it's my job as a parent to keep them safe."
Dr. Harter says sunscreen is your child's best friend when preventing sunburns, blisters, and other skin damage.
"We want to protect ourselves with a good level SPF say number I usually recommend 30 to 50," she said. "You don't need to go higher than that, there's no evidence that higher than 50 actually provides more protection."
Harter highlights that SPF and the hours your child spends outside can make the difference between fun in the sun and permanent damage.
"So ideally on our hottest and warmest days, we want to try and limit our sun exposure to b
efore 10 am, and after 4 pm…When I counsel children and teenagers I tell them, it's kind of like brushing your teeth," Harter said. "You wake up, up brush your teeth, you put on your sunscreen, and then you can go about your day…"
UV protection isn't limited to children but applies to all ages and skin types.  So before you enjoy the sun, be sure to pack the essentials as recommended for you and your family.