Netflix introduces ad supported streaming plan that still costs money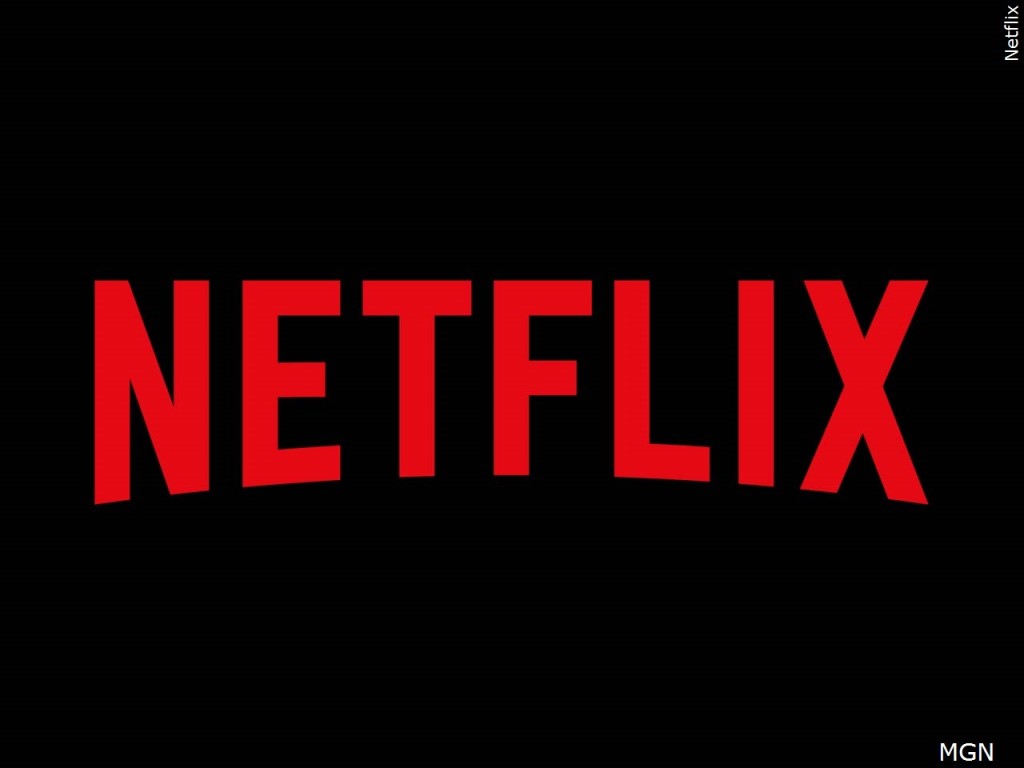 LINCOLN, Neb. (KLKN) — Netflix announced a new streaming plan that saves you some money, while also taking up more of your time.
It's adding an option that includes commercial interruptions.
Advertisements will be roughly 4 to 5 minutes for each hour of viewing.
The streaming giant is going to charge $6.99, compared to the $15.50 subscribers pay for the ad-free monthly plan.
People who choose this new version also won't be allowed to download movies and TV shows to watch when devices are offline.
Netflix is debuting the new plan on November 3.