Parents beware: Dangerous, recalled toys are still on sale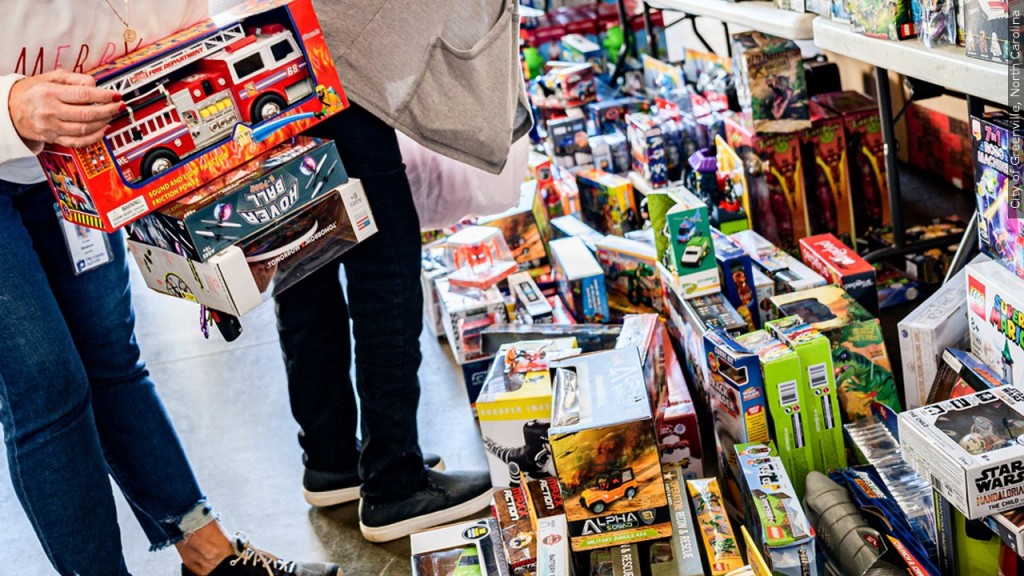 LINCOLN, Neb. (KLKN) – A consumer advocacy group is warning parents shopping for the holidays that dangerous, recalled toys are still being sold online.
The U.S. Public Interest Research group's 37th annual "Trouble in Toy-Land" safety report was released Thursday.
The P.L.R.G. said it was able to buy more than 30 recalled toys from several U.S.-based online sellers.
Those toys included:
Blue's Clues foot to floor ride-on toys from Huffy Corporation
Kidoozie Play Tents and playhouses by Epoch Everlasting Play
6-inch Aflac plush promotional ducks from Communi-corp
All were recalled because they posed safety or health risks.
The report also said counterfeit toys that don't necessarily meet mandatory u-s safety standards continue to be sold in stores and online.