Pop-up vaccination events for Hayti, Cape Girardeau for those with sensory needs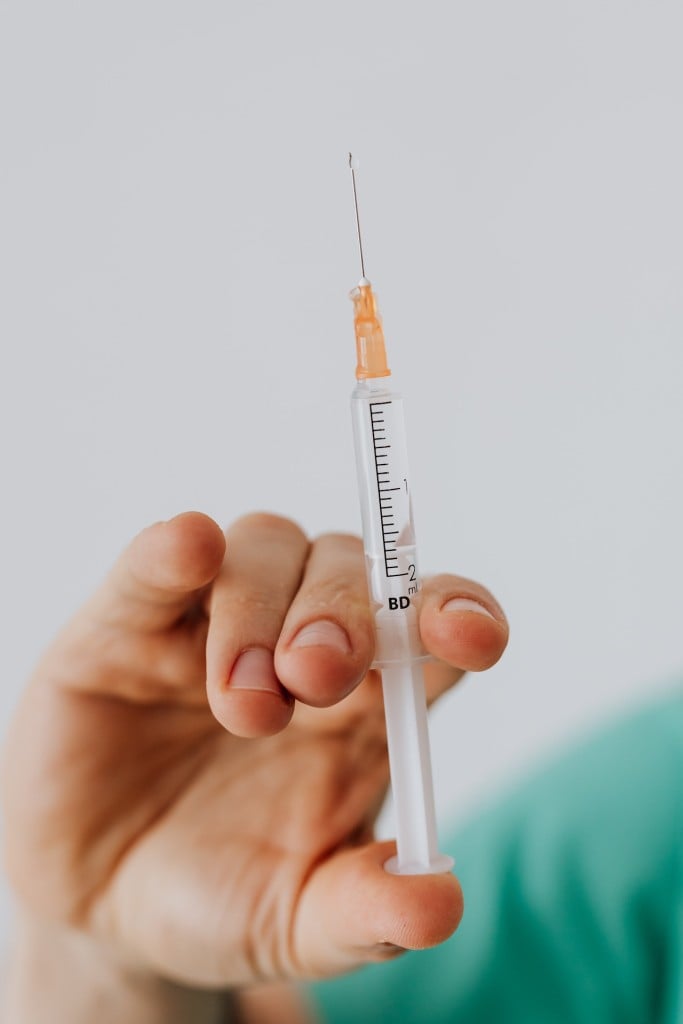 (KBSI) – There are two upcoming pop-up vaccination events in southeast Missouri for those with sensory needs.
Missourians with sensory needs are invited to receive vaccinations, including the COVID-19 vaccination, at sensory inclusive pop-up events in partnership with 10 local public health agencies and pharmacies throughout Missouri beginning next week.
The following sensory inclusive pop-up vaccination events are scheduled include:
Hayti event hosted by Pemiscot County Health Department

Sept. 12 (morning) – Pemiscot County Health Department at 810 East Reed Street, Hayti

Cape Girardeau event hosted by Cape Girardeau County Health Department

Sept. 12 (2-4 p.m.) – Cape Girardeau County Health Department at 121 Linden Street, Cape Girardeau
"Each vaccination event will have a mobile sensory space available and Sensory Inclusive Medical Training of vaccinators and medical professionals," said Vicky Davidson, executive director for the Missouri Developmental Disabilities Council.
One in six individuals in the United States has a sensory processing need. KultureCity is an organization dedicated to creating sensory accessibility and inclusion to events and experiences.
KultureCity's sensory activation vehicle (S.A.V.E) brings a mobile sensory experience to any event that lacks a physical space for a dedicated sensory room. From outdoor events like concerts and baseball games to indoor events like exhibitions and conferences, the S.A.V.E ensures that all guests can be included in all events.
The S.A.V.E. makes events accessible for all with the following features:
Designed to bring sensory relief to locations that do not have interior physical space for a sensory room.
Provides a quick sensory refuge for those with sensory needs.
Enables them to get a quick break and then go back to enjoying the event.
Enables families to attend these events together with their loved ones with sensory needs.
Funding for the sensory inclusive vaccinations events is provided by the Missouri Developmental Disabilities Council, in partnership with the Missouri Department of Health and Senior Services, UMKC Institute for Human Development and Missouri Protection and Advocacy.
KultureCity's Sensory Inclusive Medical training to Missouri's state vaccinators free of charge to expand sensory accessibility and support for medical professionals.
The Missouri Developmental Disabilities Council is a federally funded 23-member consumer-driven council appointed by the Governor. Its mandate under P.L. 106-402, the Developmental Disabilities Assistance and Bill of Rights Act, is to assure that individuals with developmental disabilities and their families participate in the design of and have access to needed community services, individualized supports, and other forms of assistance that promote self-determination, independence, productivity and integration in all aspects of community life. To learn more, visit moddcouncil.org.