WATCH: Woman hides MacBooks in her skirt for a swift getaway, Lincoln Police say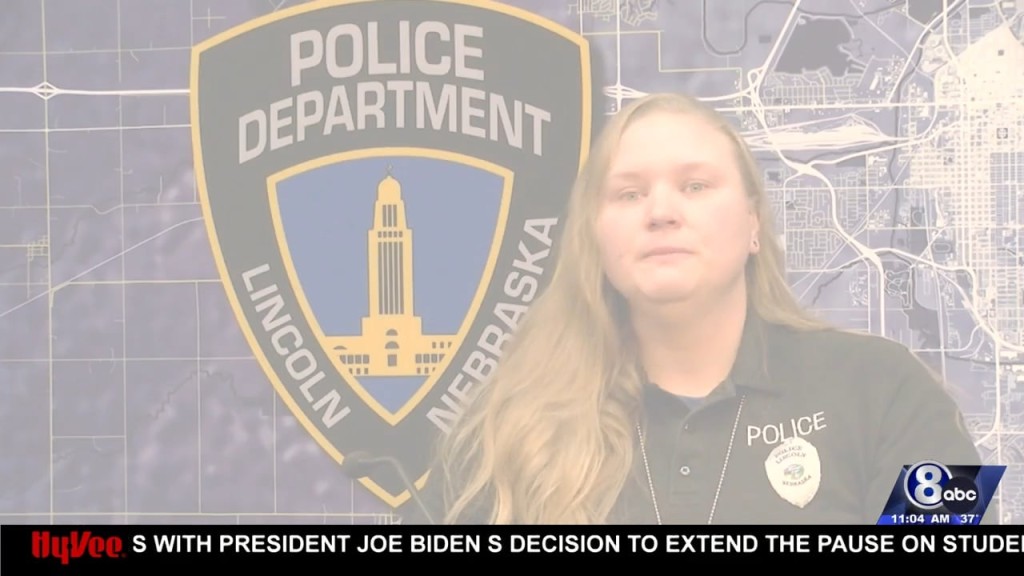 LINCOLN, Neb. (KLKN) – Organized crime happens across the country each day with businesses losing millions as a result of shoplifting and Lincoln is no exception, police say.
On Sept. 14 two adults and two children entered the Best Buy on O Street and stole two MacBooks.
In the video, the man can be seen climbing an employee ladder and scooting two laptops out of a small crack.  He hands the first MacBook to the lady who hides the computer in her skirt.
An older child then brings the second computer to the woman for her to hide in the skirt.
Lincoln Police say the group was most likely just passing through the city and is not from the area.  But they say other stores in Lincoln and surrounding areas were most likely also targeted.
Anyone who may have information on the group is asked to contact Lincoln Police at 402-441-6000 or Crime Stoppers at 402-475-3600.