1 arrested after crystal meth, marijuana found in Graves County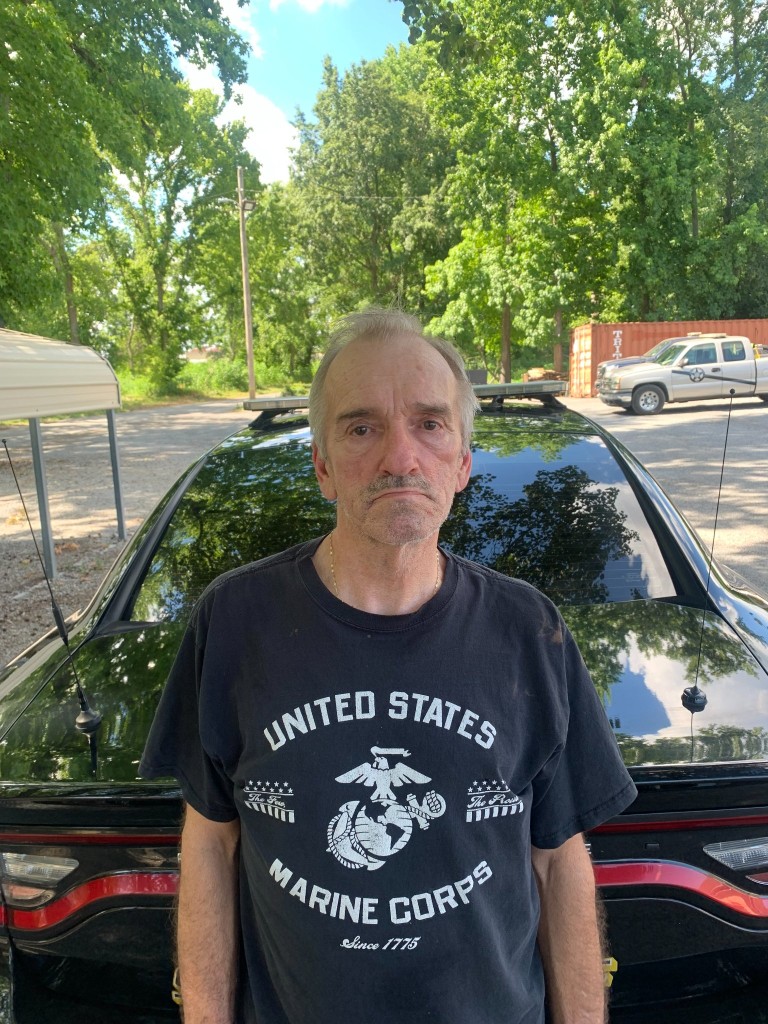 MAYFIELD, Ky. (KBSI) – A Mayfield man faces charges after the Graves County sheriff says deputies found methamphetamine and marijuana.
Mikie K. Hughes, 63, of Mayfield faces charges of trafficking in methamphetamine, possession of drug paraphernalia and possession of marijuana.
Deputies went to a home on Big Valley Drive just south of Mayfield on July 1 about 1 p.m.
A search of the home yielded more than 15 grams of crystal methamphetamine, an assortment of items of drug paraphernalia, and a small quantity of marijuana, according to Graves County Sheriff Jon Hayden.
The investigation is ongoing.
Hughes was taken to an out of county jail.