1 injured, 2 arrested after shooting in Poplar Bluff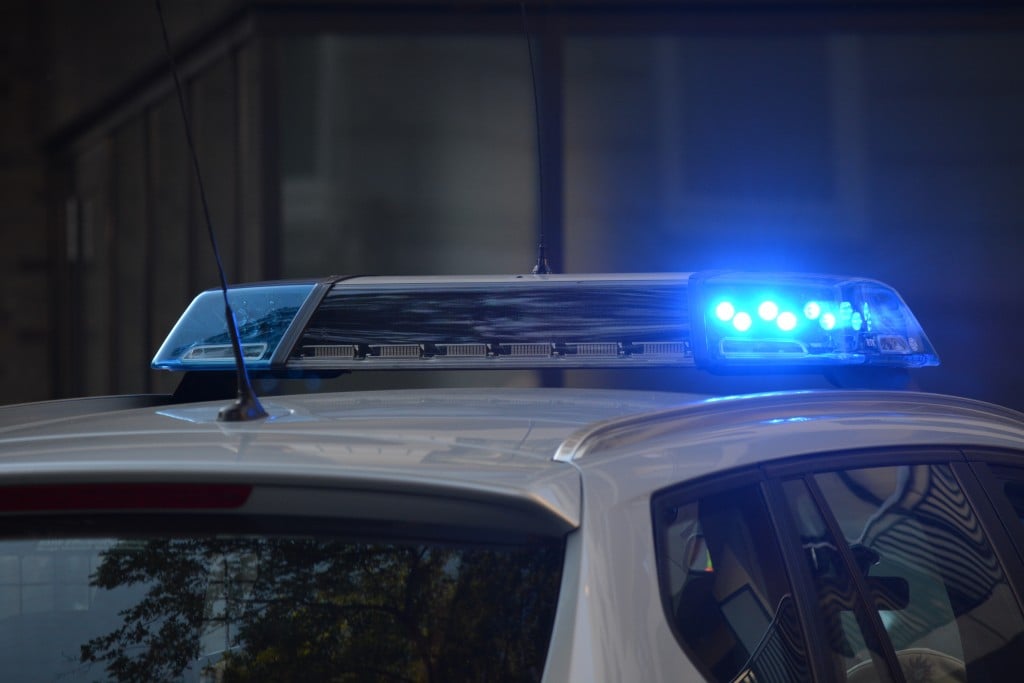 POPLAR BLUFF, Mo. (KBSI) – A man is injured after he was shot in the chest and two men were arrested late Wednesday night in Poplar Bluff.
Aijalon Marshall, 18, and Lonnie Ruff II, 19, both of Poplar Bluff were arrested and taken to the Poplar Bluff Police Department.
The Poplar Bluff Police Department received multiple reports of shots fired in the area of Harper Street and Main Street on Wednesday, Sept. 28 around 11:51 p.m.
While responding, officers saw a dark colored passenger car leaving the area. Officers tried to conduct a traffic stop on the vehicle, but the driver drove away.
Police chased the car through several residential areas. As the car approached the intersection of Plum Street and D Street, a Poplar Bluff Police Department patrol unit was stopped at the intersection.
Police say the vehicle struck the driver's side of the Poplar Bluff Police Department patrol unit. The vehicle stopped and three men left and ran on foot. Officers chased and arrested two of the suspects.
They are identified as Aijalon Marshall, 18, of Poplar Bluff and Lonnie Ruff II, 19, of Poplar Bluff. Marshall and Ruff II were taken to the Poplar Bluff Police Department.
A fourth person, a 22-year-old woman from Poplar Bluff, was located in the vehicle. She was also detained, but later released.
Police say Marshall and Ruff are being held in the Butler County Jail pending the filing of charges for resisting arrest.
Following the chase, officers searched the area where the original shots fired call was reported.
Officers found a 27-year-old Poplar Bluff man lying near the intersection of Benton Street and Valley Street suffering from a gunshot wound to the chest. The victim told officers that he was shot near the Mini Park located at Garfield Street and Harper Street. After he was shot, he went to the location where he was found by officers. The victim was taken to an area hospital before being airlifted. His condition was listed as critical but stable.
Investigators responded to the area and found evidence of a shooting. They are conducting interviews. Additional arrests are expected.
Interim Chief Mike McClain commended the officers for their quick and measured response to this incident.
"It is because of their diligent efforts and determination that two violent criminals are off of the streets," said Interim Chief Mike McClain.
The Poplar Bluff Police Department asks anyone who may have witnessed the shooting to contact investigators at 573-785-5776.