1 injured after 14-year-old suspected of shooting in Carbondale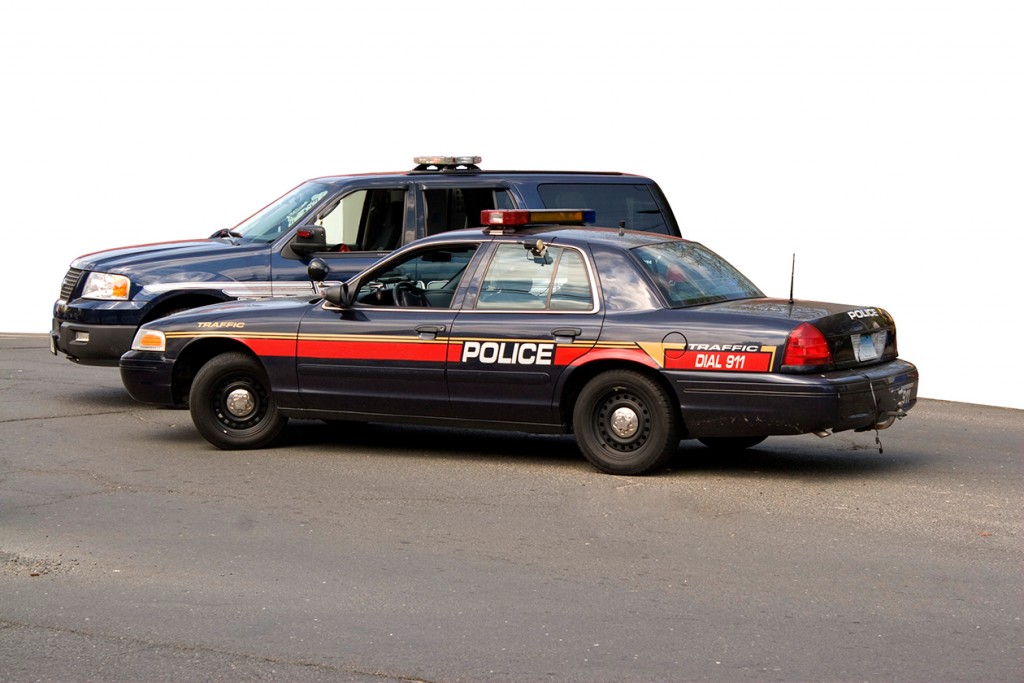 CARBONDALE, Ill. (KBSI) – One person is injured after police say a 14-year-old boy from Carbondale fired shots several times before running away.
Carbondale police responded to the 500 block of South Graham Street at 5:42 p.m. on Friday, Feb. 4 after a report of a shooting victim.
Officers say the victim victim confronted the suspect about trespassing on the property. The suspect fired several times at the victim before fleeing from the area on foot, according to Carbondale police. The victim received a non-life threatening injury and was taken to the Memorial Hospital of Carbondale for treatment.
Officers identified the suspect as a 14-year-old boy from Carbondale. The Jackson County State's Attorney's Office is handling the case for prosecution. The investigation is still active and ongoing.
Anyone with information about this incident is encouraged to contact the City of Carbondale Police Department at (618) 549-2121. You may also call the Carbondale/SIU Crime Stoppers anonymous tip line at (618) 549-COPS (2677) or the Murphysboro/Jackson County anonymous tip line at (618) 687-COPS (2677). Cash rewards for information which leads to an arrest are also made anonymously.