1 killed in Graves County crash Saturday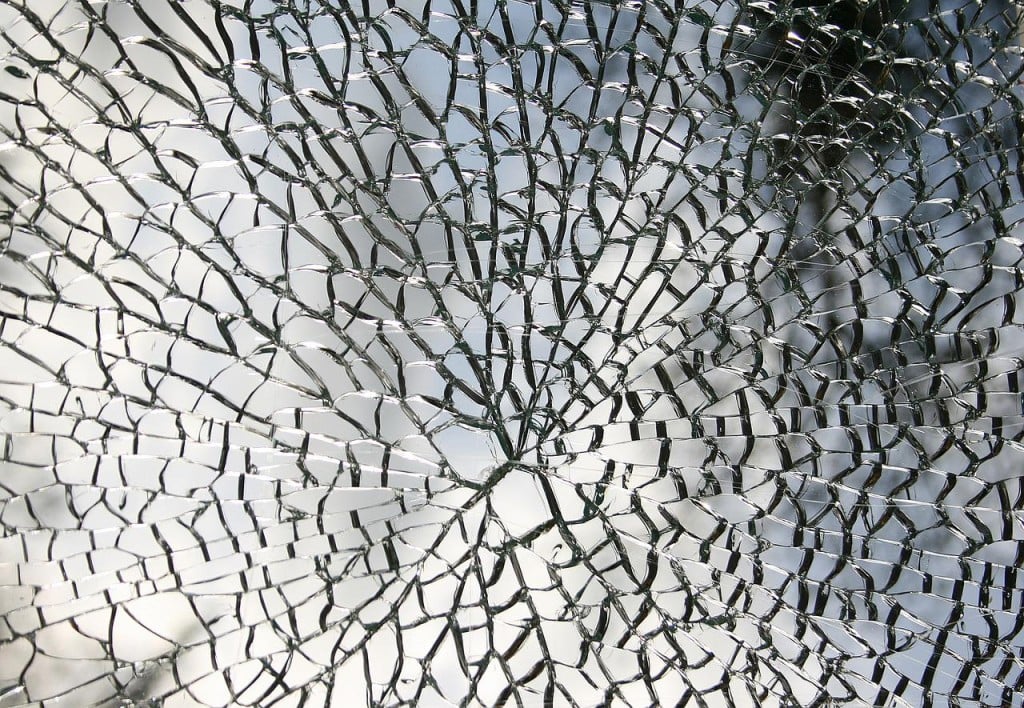 GRAVES COUNTY, Ky. (KBSI) – A Hickory woman died and a man was injured after a crash involving a fertilizer truck on June 11 in Graves County.
Deondra T. Jackson, 29 of Hickory was a passenger in a vehicle driven by Melissa Penn, 26, of Hickory. Jackson was taken to Jackson Purchase Medical Center by Mayfield/Graves County EMS. Due to injuries sustained in the crash, Jackson did not survive and was pronounced dead by the Graves County Coroner's Office.
The crash happened about 11:50 a.m. on Saturday at the intersection of KY 1241 and KY 408.
Deputies arrived to discover that Penn was northbound on KY 1241 in a 2017 Chevrolet Trax SUV. Penn traveled through the intersection and crashed with the rear of a fertilizer truck operated by Joe E. Cherry, 77, of Hazel, according to the Graves County Sheriff's Office. Cherry had just completed a right turn from KY 408 East onto KY 1241 to travel northbound. Cherry had completed his turn and was speeding up when Penn's vehicle impacted with the rear, driver's side of the Cherry vehicle.
Penn received serious injuries in the crash. She was taken by Mayfield/Graves County EMS to Mercy Health (Lourdes) Hospital in Paducah where she was then airlifted to a Nashville, Tenn. area hospital.
Cherry was not injured.
Graves County Deputy Sheriff Zac Smith continues the investigation into the crash. The Kentucky State Police, Mayfield Police Department, Mayfield Fire Department, Mayfield/Graves County EMS, Graves County Coroner's Office and Viola/North Graves Fire Department assisted in the investigation.
KY 1241 at the KY 408 intersection was shut down for about two hours while the crash was investigated.