1 shot, 1 arrested in Harrisburg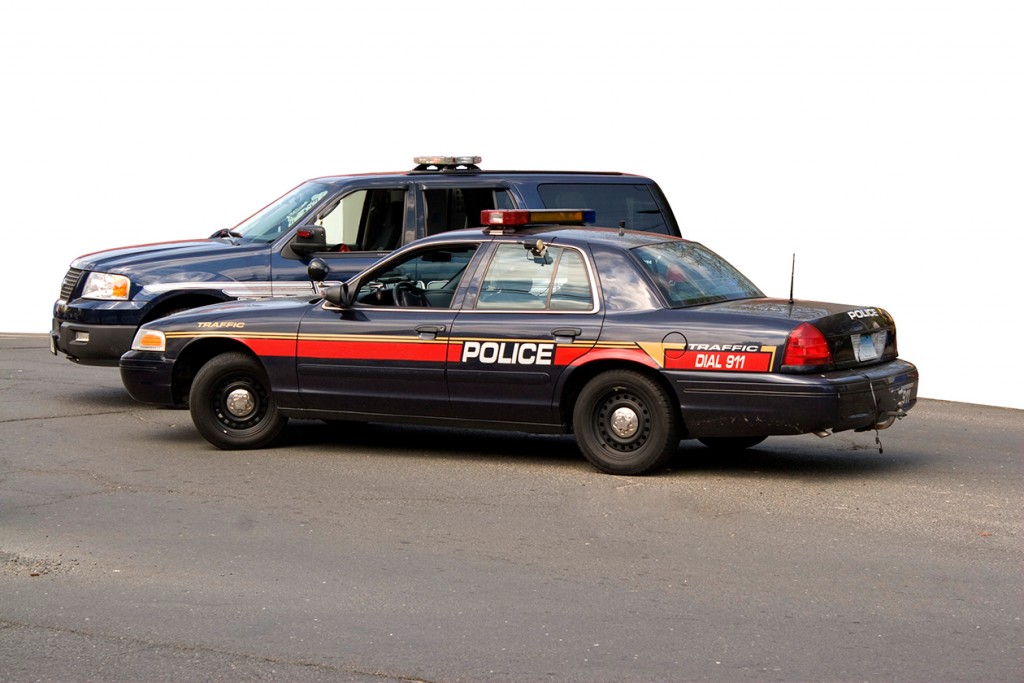 HARRISBURG, Ill. (KBSI) – A man faces charges after a shooting early Tuesday morning in Harrisburg.
Saline County Central Dispatch began receiving 911 calls reporting shots being fired near South Land Street and South Hobson Street on April 26 around 12:25 a.m.
As patrol units were responding to the area,  Saline County Central Dispatch received another 911 call from a female caller reporting a male friend had been shot.
Officers arrived in the area and found a 37-year-old man at the intersection of Barnett Street and Land Street who was suffering from multiple gunshot wounds.
Officers began life saving measures while waiting for Deaconess EMS to arrive. The man was taken to Harrisburg Medical Center then flown to an Evansville, Indiana hospital.
Officers identified Tyler J. Farmer as a suspect in the shooting. Officers found Farmer and arrested him around 3:22 a.m.
Farmer was informally charged with aggravated battery with a firearm, unlawful possession of a weapon by a felon, aggravated unlawful discharge of a firearm, and aggravated unlawful use of a weapon. Formal charges are pending, according to the Harrisburg Police Department.
The Saline County Sheriff's Department, Illinois State Police and Deaconess EMS assisted the Harrisburg Police Department.
Farmer is being held at the Saline County Detention Center.