1 woman killed, 2 children injured in 3 vehicle crash in Franklin County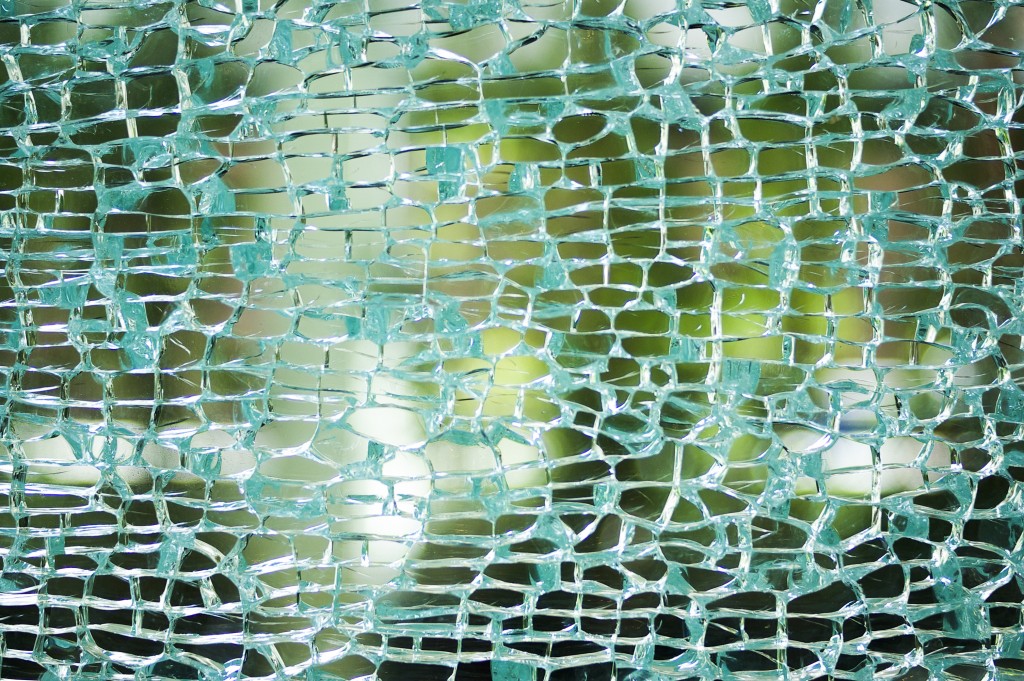 FRANKLIN COUNTY, Ill. (KBSI ) – A West Frankfort woman died in a crash on Route 148 in Franklin County Wednesday, May 4.
Britney T. Giacone, 32, of West Frankfort was driving a  2016 Chevrolet SUV southbound on Route 148 at Park Street. A 2007 Chevrolet truck driven by Debra S. Miller, 57 of Bonnie was traveling eastbound on Park Street at Route 148.
Illinois State Police say Miller failed to yield at the stop intersection and entered the southbound land of Route 148 striking the passenger side Giacone's SUV. It happened about 10:50 p.m.
The SUV spun into the northbound lane and was struck in the rear by the front of a vehicle driven by Michael R. Pay, 44, of Stonefort.
Giacone was ejected from the vehicle and pronounced dead at the scene by the Franklin County coroner. Her passengers, a 5-year-old girl and a 2-year-old boy, were flown to a regional hospital with life-threatening injuries.
The drivers of the semi truck and pick up truck did not report any injuries on the scene.
Route 148 was closed for about 3.5 hours.
Miller was cited for failure to reduce speed to avoid an accident.
The investigation continues.