16 year old charged with possession of handgun and vaping device, resisting arrest in Paducah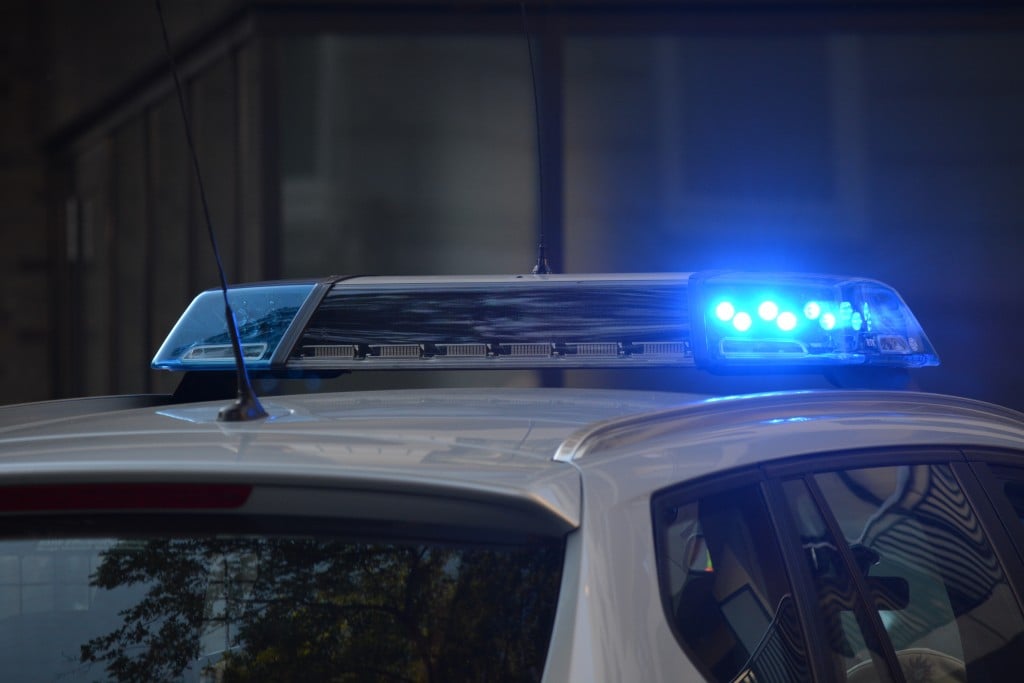 PADUCAH, Ky. (KBSI) – A 16 year old faces possession of handgun by a minor and other charges after Paducah police were called to an assault in progress.
Police were called to a reported assault in progress on Cherry Circle at 1:43 a.m. on Monday, May 8.
When officers arrived, police say the 16 year old was in the doorway of the home trying to leave.
When officers detained him to try to determine what had occurred, police say he resisted.
Officers handcuffed him and found three handguns on him – a 9mm Smith and Wesson, a 9mm Glock and a .380-caliber Keltec, according to police. All three are semi-automatic handguns.
Officers say they also found a vaping device in his possession, which are limited by law to possession only by those 21 and older.
The 16 year old faces charges of possession of a handgun by a minor, resisting arrest and possession of a vaping device by a person less than 21.
The suspect was taken to the McCracken County Juvenile Detention Center.