17-year-old girl killed in house fire in Graves County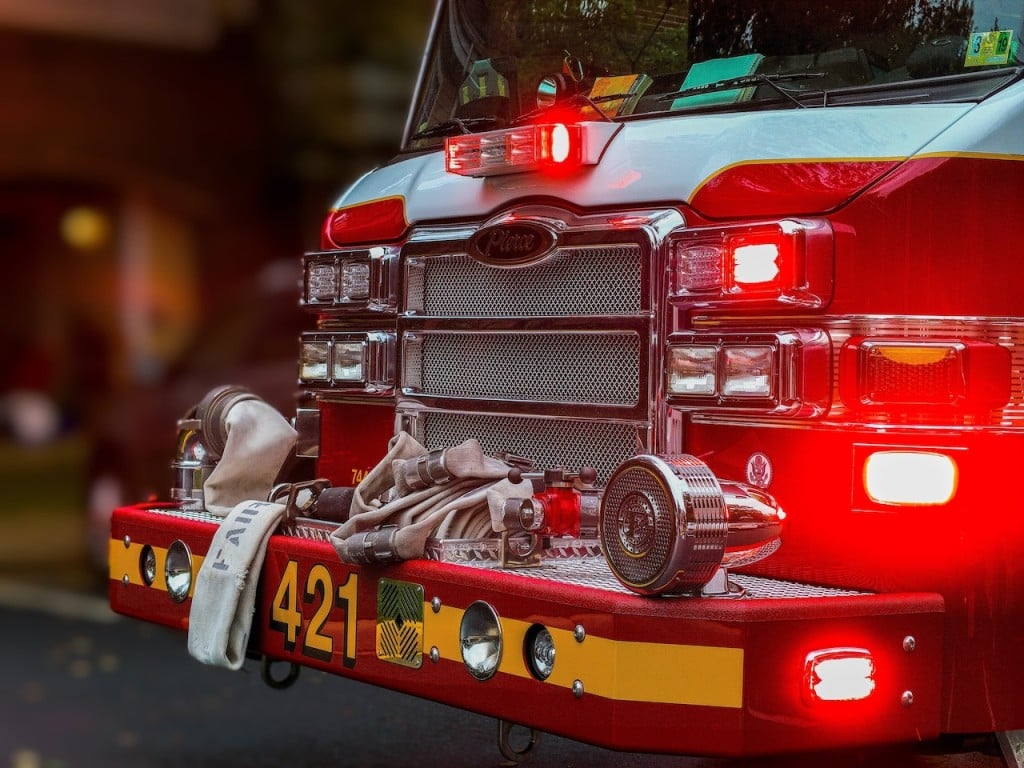 GRAVES COUNTY, Ky. (KBSI) – A 17-year-old girl was killed in a fire in Graves County early Tuesday morning.
Graves County Emergency Services were dispatched to 120 Mountain Ridge Road for a house fire with someone entrapped.
First responders found the home engulfed in flames. They were told when they arrived that 17-year-old Sierra M. Walker was still in the home.
Family members made several attempts to get to Sierra, but due to the size of the fire at the time, they were unable to get to her, according to the Graves County Sheriff's Office.
Graves County Coroner Brad Jones pronounced Walker dead on scene.
The Kentucky Fire Marshall's Office is investigating the fire. Preliminary investigation showed the fire to have been electrical in nature, according to the sheriff's office.
Graves County Rescue Squad, Clear Springs Fire Department, Viola Fire Department, Graves County Emergency Management, Mayfield-Graves County EMS, Kentucky State Fire Marshall, Graves County Coroner's Office, and Graves County Sheriff's Office responded to and assisted at the scene.