2 arrested for assault in Caldwell County, KY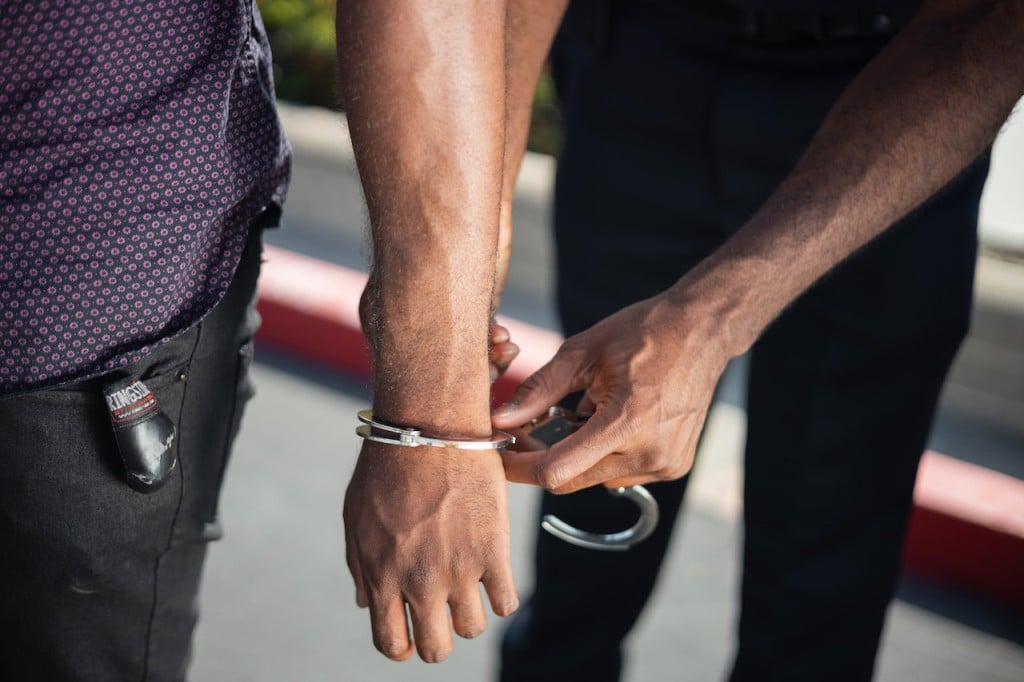 CALDWELL COUNTY, Ky. (KBSI) – Two people face assault charges after Caldwell County Sheriff's deputies were called to a possible domestic disturbance on Wednesday.
Caldwell County Sheriff's Deputies were dispatched to the 200 Block of Otter Pond Road at 2:14 a.m. on January 4.
After arriving at the scene and conducting an investigation, a deputy arrested two people at the home.
Colby Nichols, 21, and Elizabeth Swanson, 42, both of Otter Pond Road in Princeton faces charges of assault 4th degree (domestic violence) minor injury.
Nichols and Swanson were taken to the Caldwell County Jail.