2 injured in 3 vehicle crash involving ambulance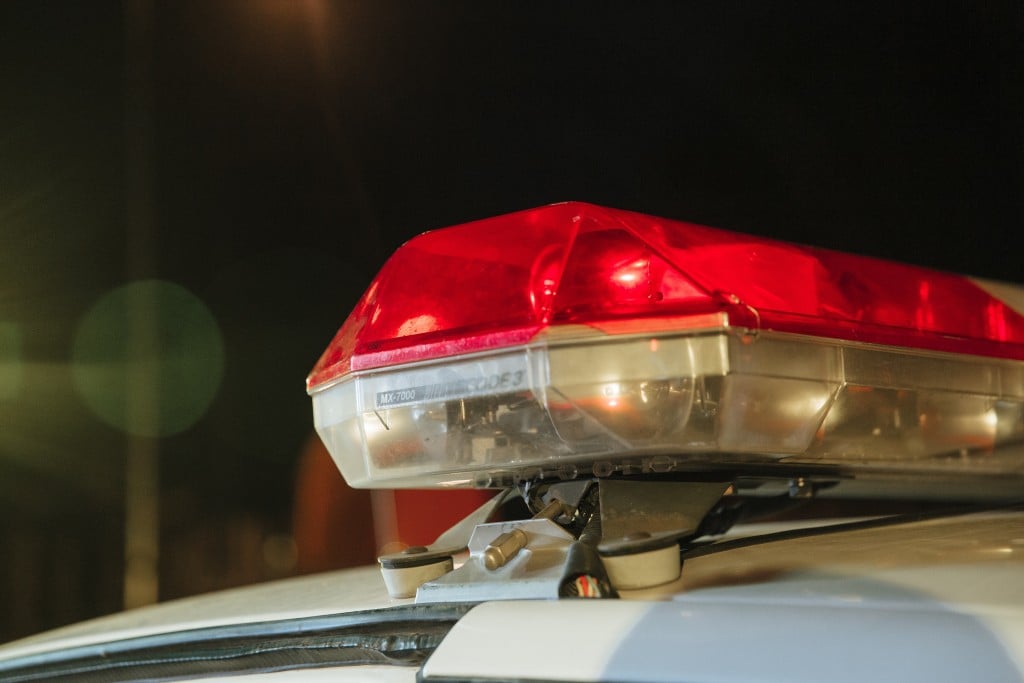 MCCRACKEN COUNTY, Ky. (KBSI) – A three vehicle crash left two people injured in McCracken County on Thursday.
McCracken County Sheriff's Deputies responded to the intersection of Oaks Road and Lydon Road regarding a three-vehicle involving an ambulance around 3:25 p.m.
Breezy Joiner, 20, was driving a 2018 Ford Econoline (Mercy Regional Ambulance) westbound on Sheehan Bridge Road, according to the McCracken County Sheriff's Office.
As Joiner crossed the intersection of Oaks Road, the ambulance was struck by a southbound 2008 Buick Lacrosse.
Bobby Sikes, 84, and Catherine Sikes, 81, of Symsonia were in the Buick. This impact caused the ambulance to spine 180 degree, before it struck a 2017 Dodge Journey occupied by Henry Porter, 41, also of Symsonia, according to the sheriff's office.
Porter had been eastbound on Lydon Road approaching the intersection.
At the time of the crash the ambulance was transporting a 20-year-old woman. She was not injured during the collision. She was taken to a local hospital in a different ambulance. The other staff members on the ambulance were Justin Jackson, 20, and Joshua Fox, 31.
Bobby and Catherine Sikes were transported to local hospitals for non-incapacitating injuries, according to the sheriff's office.
All others involved were not injured during the crash.