2 injured in crash in Graves County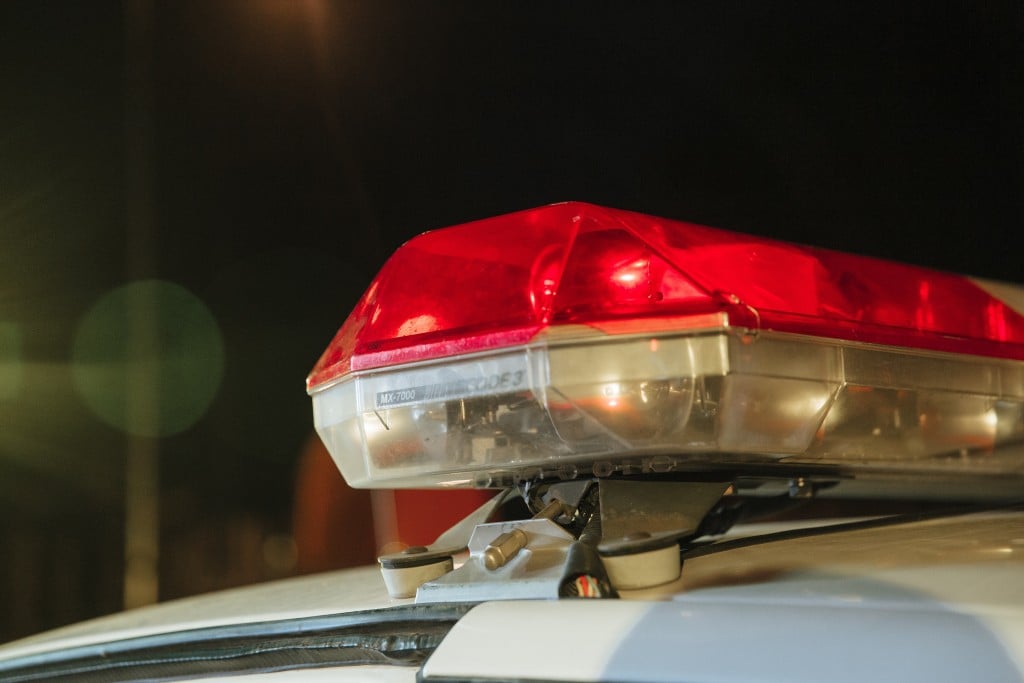 GRAVES COUNTY, Ky. (KBSI) – Two people were injured in a crash in Graves County Sunday night.
Graves County sheriff's deputies were called to the intersection of KY 80 East/KY 97 and the KY 121 Bypass at 8:55 p.m.
According to Kentucky State Police, Mallori Dawson, 24 of Mayfield, was traveling eastbound on KY 80 in a 2004 Nissan Sentra.
According to a witness at the scene, Dawson drove into the intersection when her direction of travel had a red light.
She pulled into the path of a 2011 Chevrolet truck which was driven by Gregory Hunt, 50, of Mayfield. Hunt was traveling southbound on the KY 121 Bypass and had the green light to travel southbound on KY 97, according to the Graves County Sheriff's Office.
The front of Hunt's vehicle crashed with the driver's side door of Dawson's vehicle. Dawson and a passenger in her vehicle, Tanner Campbell, 25, of Mayfield, received serious injuries in the crash, according to KSP.
Both were flown to a Nashville area hospital by Air-Evac.
A three-month-old child in the Dawson vehicle was restrained in a child safety seat in the back seat of the vehicle and was not injured, but was taken to Jackson Purchase Medical Center as a precaution. Hunt was also not injured.
Deputies were assisted at the scene of the collision by Mayfield/Graves County EMS, Mayfield Fire Department, Air-Evac and the Mayfield/Graves County Fire and Rescue.