3 arrested after traffic stop in Cape Girardeau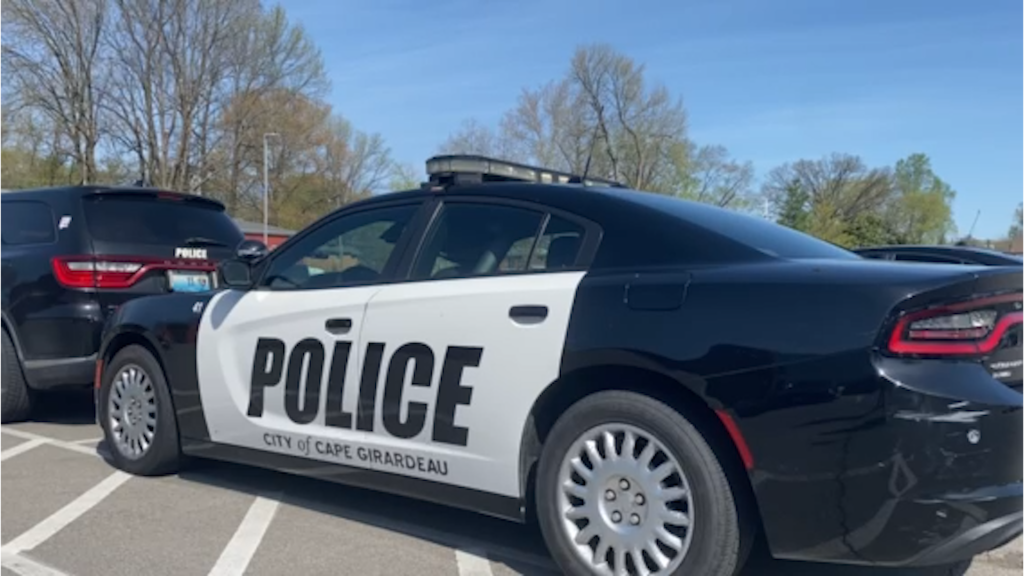 CAPE GIRARDEAU, Mo. (KBSI) – Three people were arrested and face charges after a traffic stop in Cape Girardeau on Thursday.
An officer conducted a traffic stop on a vehicle at 1101 William Street at 3:05 p.m. on Thursday, Dec. 15.
The driver of the vehicle gave the officer a fake name, according to the Cape Girardeau Police Department.
When the officer train to detain and identify the driver, relatives of the driver intruded into the traffic stop and tried to restrain the officers from performing their duties, according to Cape Girardeau police.
Police say the driver and two family members assaulted officers during this interaction.
All three were arrested. They are awaiting formal charges from the state prosecuting attorney's office.