3 separate shootings leave 2 dead, others injured in Dyersburg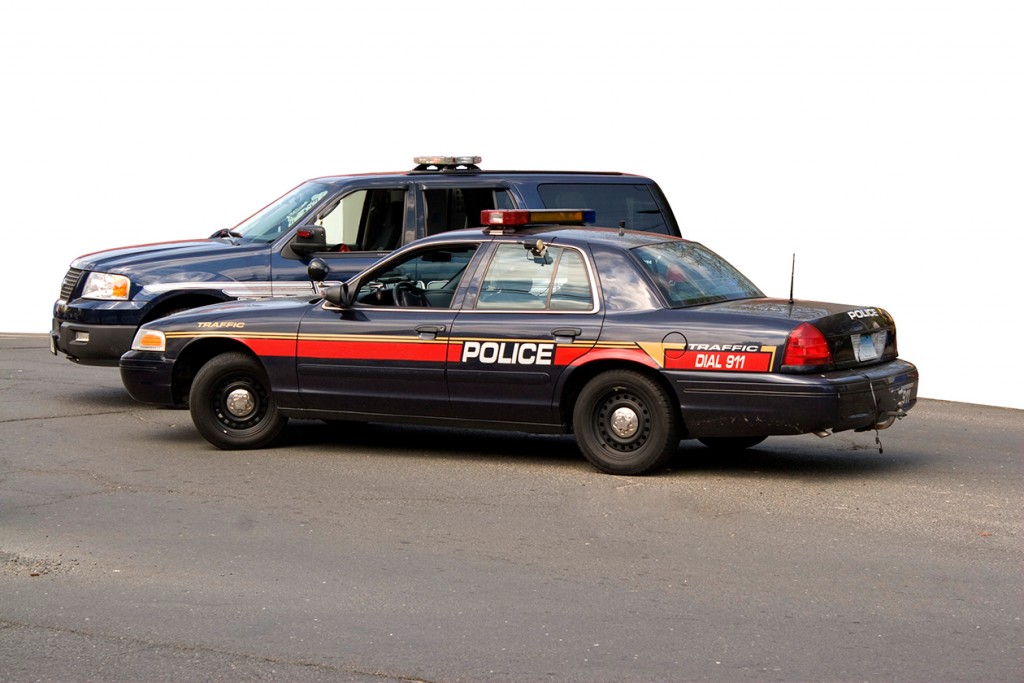 DYERSBURG, Tenn. (KBSI) – Three separate shooting on Saturday, Jan. 22 left two dead and others injured.
Dyersburg police first responded to Brayton Street around 12:17 a.m. in reference to multiple shots being fired. When officers arrived they were informed that a gunshot victim had been taken to West Tennessee Healthcare in Dyersburg by a private vehicle. The victim, identified as Bryant Thomas Jr., 32, of Dyersburg, was then airlifted to a Memphis hospital. Police say Bryant was uncooperative with officers. Police located a vehicle that had been struck by gunfire, and the following morning a resident reported finding several bullet holes inside his/her home on an interior wall. Limited information was shared with law enforcement on the scene.
Around 4 p.m. on January 22, Dyersburg police responded to Wilson Circle in reference to a shooting with people shot. Officers discovered that multiple shots had been fired, and that two gunshot victims had arrived at West Tennessee Healthcare in Dyersburg by a private vehicle. Royal Harvey, 22, Dyersburg, was being treated for multiple gunshot wounds and was airlifted to a Memphis hospital. Harvey reported that he was in his vehicle on Wilson Circle when a dark sedan pulled up beside him and someone open fired. Harvey returned fire and struck one of the men in the car. That man was identified as Timothy Rucker, 30, of Dyersburg. Rucker was taken by private vehicle to the hospital where he was airlifted to a Memphis hospital. Rucker was pronounced dead later Saturday evening. Harvey remains in the hospital where his condition is unknown. DPD received a call Sunday about a suspicious vehicle parked next to a home in East Dyersburg. The vehicle located is the suspect vehicle and was not occupied.
On January 22 around 9:43 p.m., Dyersburg police responded to the area of Roberts and Compress Street in reference to several calls of people hearing multiple gun shots. Officers arrived searching the area when an officer on foot saw a vehicle running with its lights on sitting in the parking lot of an apartment complex. The officer approached the vehicle to discover a man dead in the vehicle from apparent gunshot wounds. The victim was identified as Marcus Breashears, 33, of Dyersburg.
Detectives are asking anyone with information about the shootings to contact DPD Criminal Investigation Division at 732-288-7679, Crime Stoppers at 731-285-TIPS, or 311.