Man suspected in 2019 Carbondale homicide arrested in California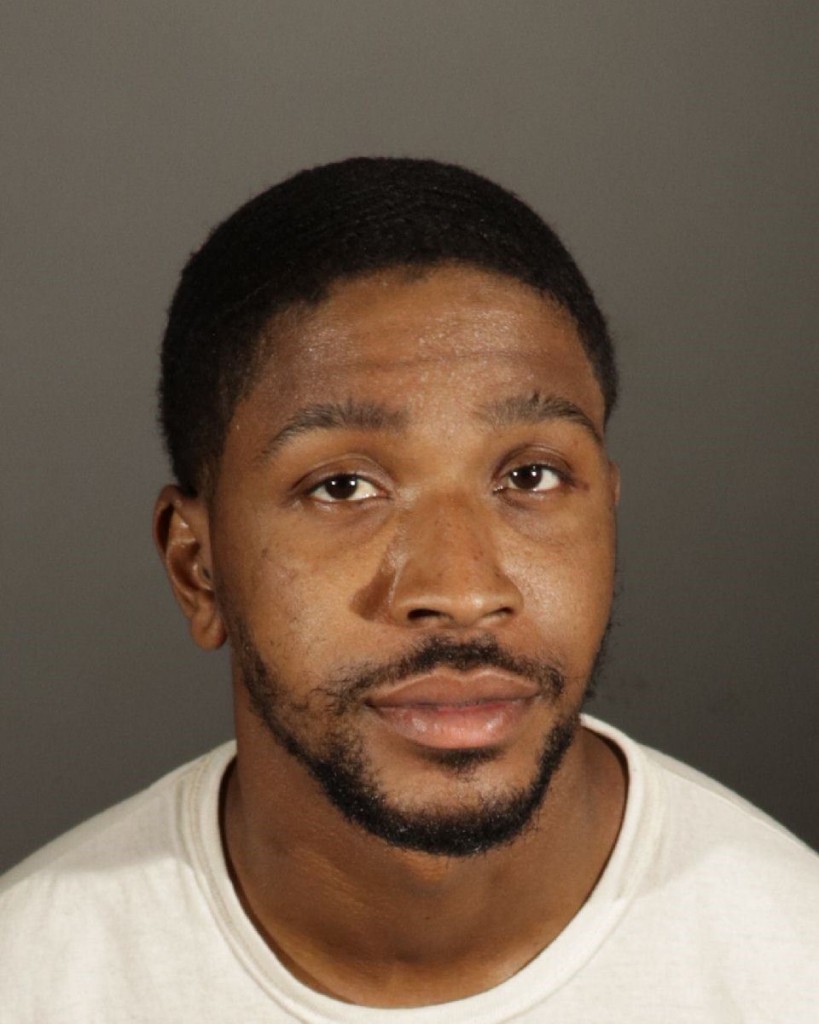 CARBONDALE, Ill. (KBSI) – A suspect in a 2019 Carbondale homicide was arrested in California on Oct. 26.
Olando Sheron was arrested by authorities in California. He faces a first degree murder charge.
Carbondale police say Keon Lavonte Cooper was found shot to death on Nov. 3, 2019 in the 500 block of South Illinois Avenue.
Carbondale detectives identified Thomas Evans Jr., Tyren Johnson and Olando Sheron as suspects in the homicide. Officers previously arrested Evans Jr. on a concealing or aiding a fugitive charge and Johnson on a murder charge in this case. The Carbondale Police Department obtained an arrest warrant for Sheron for first degree murder. Sheron fled the area and was not immediately located.
The Carbondale Police Department and the U.S. Marshals Service, Great Lakes Regional Fugitive Task Force located in Southern Illinois, the Eastern District of Missouri in Cape Girardeau and the Missouri Highway Patrol began working a joint investigation to locate Sheron and arrest him on the warrant. During the investigation, information was developed that Sheron was in southern California.
On Oct. 26, members of the U.S. Marshals Service, Pacific Southwest Regional Fugitive Task Force found and arrested Sheron in Gardena, California. He is being held in the Los Angeles County Jail awaiting extradition to Illinois. This case is being prosecuted by the Jackson County States Attorney's Office.
The U.S. Marshals Service, Pacific Southwest Regional Fugitive Task Force in Los Angeles, California, comprised of officers from the California Department of Corrections, the Gardena Police Department, the Torrence Police Department and the Long Beach Police Department assisted in the investigation to locate Sheron.