6 additional COVID-19 cases in Perry County, IL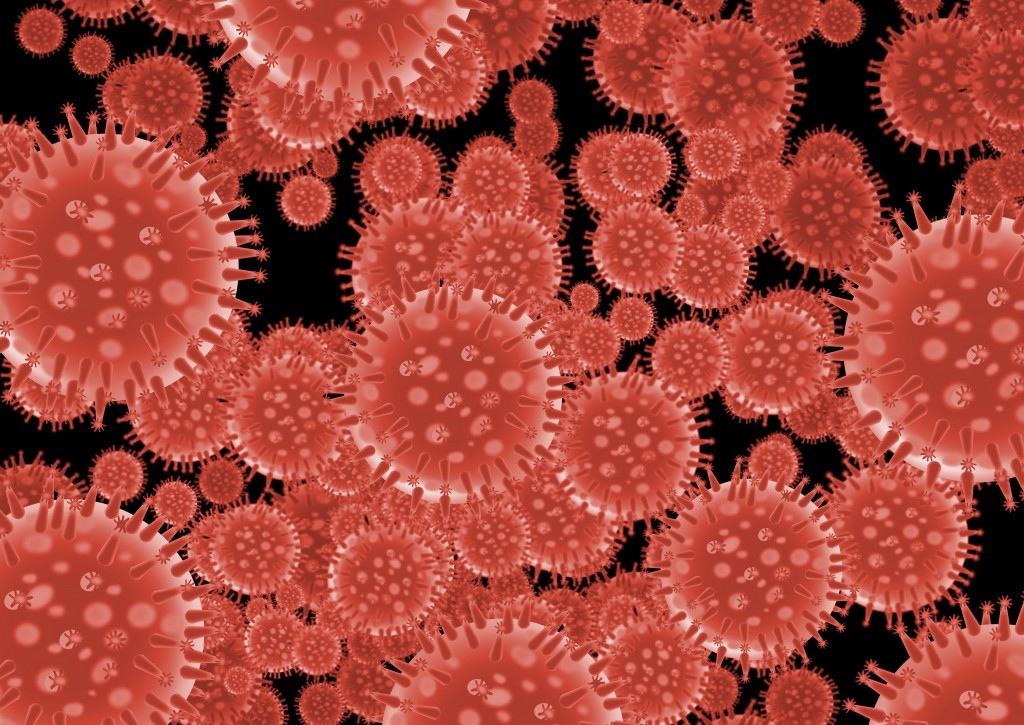 PINCKNEYVILLE, Ill. (KBSI) – The Perry County Health Department reports six additional positive cases of COVID-19 since its Monday morning report.
0-12 years – 0
13-17 years – 2
18-64 years – 3
65 and up – 1
53 active cases
4390 released from isolation
73 deaths
If you are contacted by the health department, you are asked answer the call to aid in our efforts. The call may come from a different area code as well.
The next scheduled COVID vaccination clinic is scheduled for Wednesday October 20 at the Perry County Health Department from 9 a.m. to 4 p.m.
Vaccines available while supplies last: Pfizer, Moderna and Johnson & Johnson.
Call 618-357-5371 for more information.
Related stories:
27 additional positive cases of COVID-19 in Perry County, IL
22 additional positive COVID-19 cases in Perry County, IL