9% of Americans may deal with an eating disorder
An expert explains an eating disorder can look very different than what we typically think of.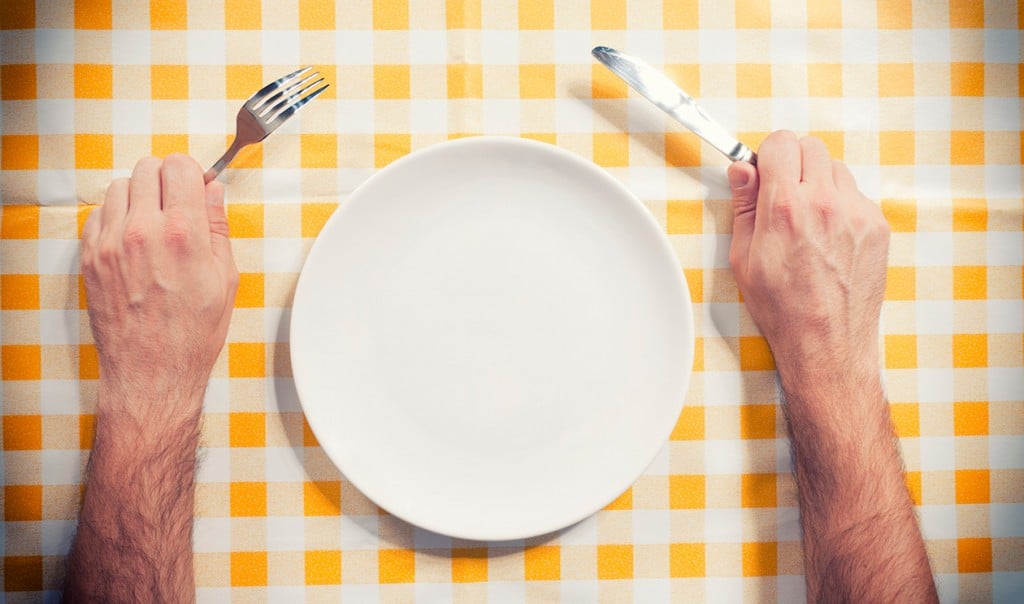 LINCOLN, Neb. (KLKN) – You may have an idea of the type of person who is struggling with an eating disorder, but forget all about it.
A Lincoln expert says nine percent of Americans struggle with some manner of eating disorder, and it isn't always easy to tell at a glance. Let this be your reminder during National Eating Disorder Awareness Week that you may be the one who can help a loved one out of an unhealthy relationship with food.
Owner of Sage Nutrition Emily Estes is a registered dietitian and nutritionist, and she says things don't always need to start off badly. In fact, they could be a good thing, in moderation.
"Engaging in diets, or going to the gym, trying to get in shape, or trying to pursue a healthy lifestyle" are all things she lists as behaviors that "start out innocently." Estes says, though, "When we mix in genetics, we mix in our environment, we mix in the culture that we live in, that can quickly escalate to disorder and ultimately eating disorder."
That may not look quite how you'd expect it to, either. It's less about what a person looks like and more about how someone acts. Are they avoiding eating with family? Are they hiding away stashes of food? Having a reason to be concerned, it may be up to you to say something.
Estes says "I statements" are important, such as telling someone "'I'm noticing x, y, z.' 'I feel scared about some of the behaviors that I'm witnessing' or 'I feel worried about where this could lead'."
That could be the push towards help, which is a team effort of people to take care of body and mind.
Estes says some of the questions a team will engage in collectively are "What needs to happen nutritionally, in relationship with food? Are there any medications that need to be considered in terms of what's happening in the mental health arena? Having the medical oversight in there as well."
Showing concern for a loved one could start them on that journey. It's a long one, but it's certainly one worth taking.