Amber Alert deactivated for 17-year-old girl out of Hot Springs, AR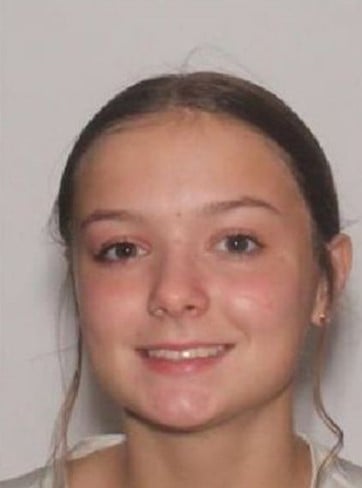 HOT SPRINGS, Ark. (KBSI) – An Amber Alert has been deactivated for a 17-year-old girl out of Hot Springs, Arkansas.
The Hot Springs Police Department was seeking a vehicle of interest in the ongoing Amber Alert. The vehicle is a White Nissan Versa bearing license plate out of Tennessee 59B D82.
Trynytee Case left work (Pour Some Sugar on Me) bakery around 9:15 p.m. on Monday, April 18. She along with another co-worker was walking to their vehicles parked a block away. The two females were met with an unknown white female standing near a parked vehicle. The unknown white female asked the victim if she could use her phone and said that she was lost and her parents were staying in a condo in Hot Springs.
The unknown female changed her mind and stated to the victim that she needed to utilize the GPS coordinates and asked the victim to walk closer to the unknown female's vehicle. During this time the friend of the victim stated that she will go and get her vehicle, parked in the City of Hot Springs owned parking garage. When the friend arrives to pickup the victim, the victim is no where to be located. The friend attempts to call the victim, with no answer. The friend panicked and called the victim's mother.
Anyone with information is asked to call 911 or the Hot Springs Police Department at 501-651-7711.