Anna, Illinois police respond quickly to social media school threat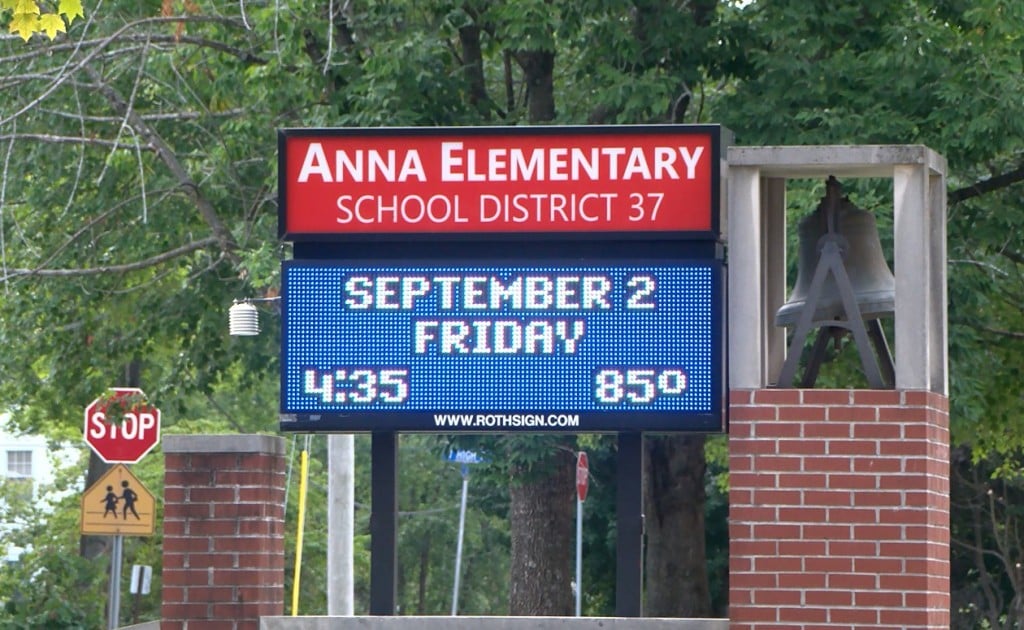 ANNA, Ill. (KBSI) – Police responded to a call from the Anna School District about a possible school threat, but the police acted fast for the safety of the students.
A post was made on social media, which appeared to be making a threat towards students in the Anna-Jonesboro School District.
"So, we got a text message from our school nurse last night around 9 o'clock," explained Superintendent of Anna School District #37, Julie Bullard. "She had received a text from a very frantic parent with a picture that had something to the effect of "Anna kids do not go to school tomorrow."
With the possible threat to student safety, the school district made the quick call to the police department for immediate help.
"And the police, they were present this morning as students arrived. Big police presence they were there for everything that happened in the morning. So, we had probably six officers that were at this building and then we had some at our other building as well," continued Bullard.
After investigation was done by anna and state police, they found that the picture came from saint louis where the child who posted it was apprehended. Although, the picture was sent through social media to kids within the anna school district.
But that will not stop the staff or police from protecting their schools in the future. The school was awarded with a grant to upgrade their security for the safety of the students.
"We are in the process of doing all of these things so hopefully in the future we can continue to upgrade things and keep our kids safe," explained Bullard.