Banking sector still subject of confusion, Federal Reserve hikes interest rates again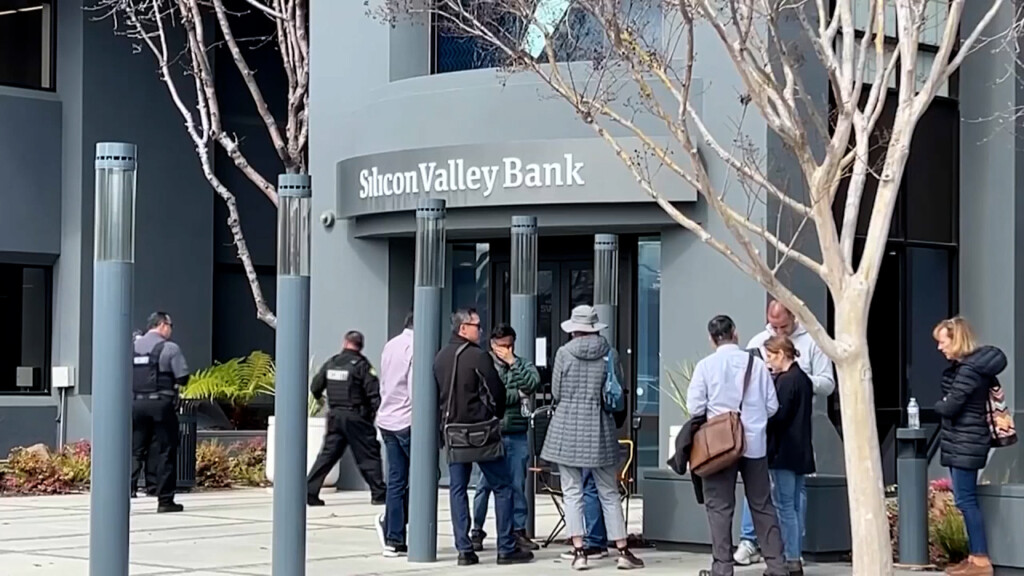 CAPE GIRARDEAU, Mo. (KBSI) – "The problems that were happening with these banks appear to the Federal Reserve to be isolated events." 
With this evaluation, Southern Illinois University professor Kevin Sylwester said the Federal Reserve is sending a message. 
"In the policy statement, one of the opening sentences was, 'The banking sector is strong and resilient,'" he said.
This is a positive statement, but there still is not a clear picture of where things stand in the banking sector. 
"No one has a crystal ball," Sylwester said. "It's unclear how widespread the problems in the banking sector are." 
And despite their comments, even the Federal Reserve is apprehensive about the direction the banking sector is heading. 
There is some belief that banks may cut back on lending, which both Sylwester and Southeast Missouri State professor David Yaskewich said would likely have a downward effect on inflation. 
"Credit might be tight, and so that might cause the economy to slow down maybe more so than the Federal Reserve intended," Sylwester said.
"That could reduce the rate of inflation and be disinflationary, but that still wouldn't be a pleasant outcome if a credit crunch or a tightening in lending is causing that contraction in economic activity and inflation," Yaskewich said.
And while the worst-case scenario would be several more bank failures and a recession, Sylwester said we are a long way from that. Instead, he leaves us with his best-case scenario.
"Some banks made very bad decisions. They face the consequences of those decisions, but it's not a widespread problem."