BBB sees major uptick in holiday scams, encourages people to report
It's that time of year for holiday scams and the Better Business Bureau is seeing it more this year than ever before.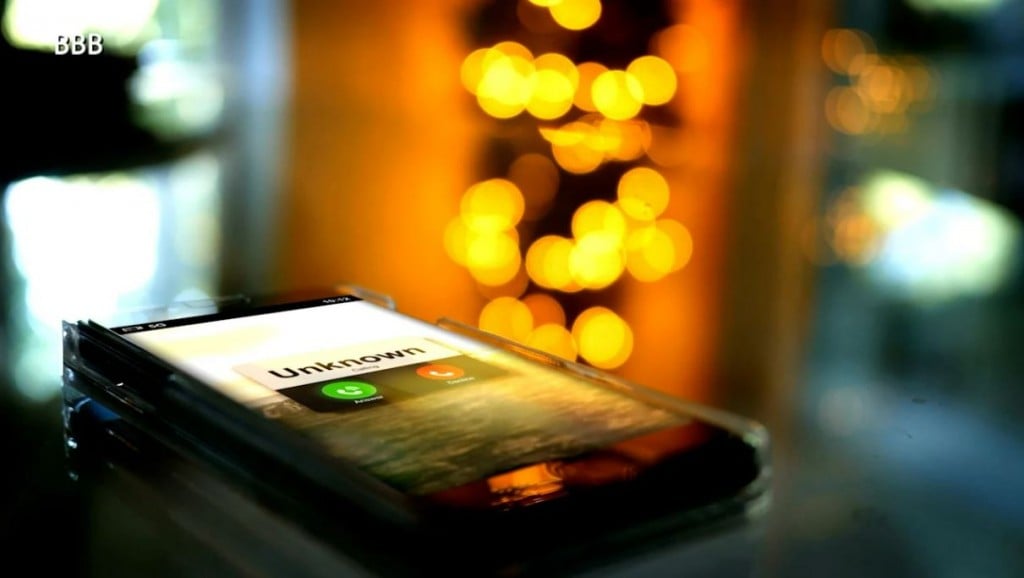 LINCOLN, Neb. (KLKN) – Every year around the holidays, the Better Business Bureau sees an uptick in scams but this year the playbook looks a little different. With many still isolated due to the pandemic and more people shopping online, the scammers are out more so than ever before trying to steal your holiday cheer.
"Unfortunately, the scams aren't going anywhere but the scams we are seeing have changed a bit," Josh Planos, the Director of Public Relations and Communications for the BBB said.
Misleading social media ads are nothing new but something the Better Business Bureau has seen many reports on already. They say hundreds of folks are paying for items they never received or are getting charged for a monthly free trial they never signed up for.
But the biggest red flag the BBB is warning about this holiday season is those holiday apps that are soaring in popularity. Apps kids can download where children can video chat with Santa Clause or track his sleigh.
The BBB is warning that some apps could potentially be a scam.
"I think it's really important to pay attention to what type of personal information is being collected," Planos said. "For one, if some of the questions that they ask the user include, security-type questions like, your bank would request, things like the make and model of your first vehicle, well your child's not going to be able to answer that, or your birthday or your address."
Free apps contain more ads but some can also contain malware. Once that affects your device, all of your sensitive information suddenly comes into the light for scammers to see.
But another scam the Better Business Bureau is keeping their eye on is fake charities.
Almost 40% of all charitable donations are made in the last few weeks of the year. The perfect time for a scammer to hit.
"Due to the pandemic, a lot of organizations had to cancel those typical fundraising events and awareness campaigns and so they're really banking on this holiday to keep the organization afloat and worthwhile of your time and attention," Planos said. "But there are a lot of people out there who are aware that this is a recurring holiday and a significant point on the calendar."
The BBB has seen an uptick in fake shipping notifications, puppy scams, and compromised account emails saying your Amazon or PayPal account has been hacked.
The most important thing you can do is be aware and read through certain claims online. And don't panic, scammers want you to act at the moment.
The BBB encourages you to report a scam, you can do so on their website. Click HERE.