Benton, Ky. man arrested after police receive calls of suspicious person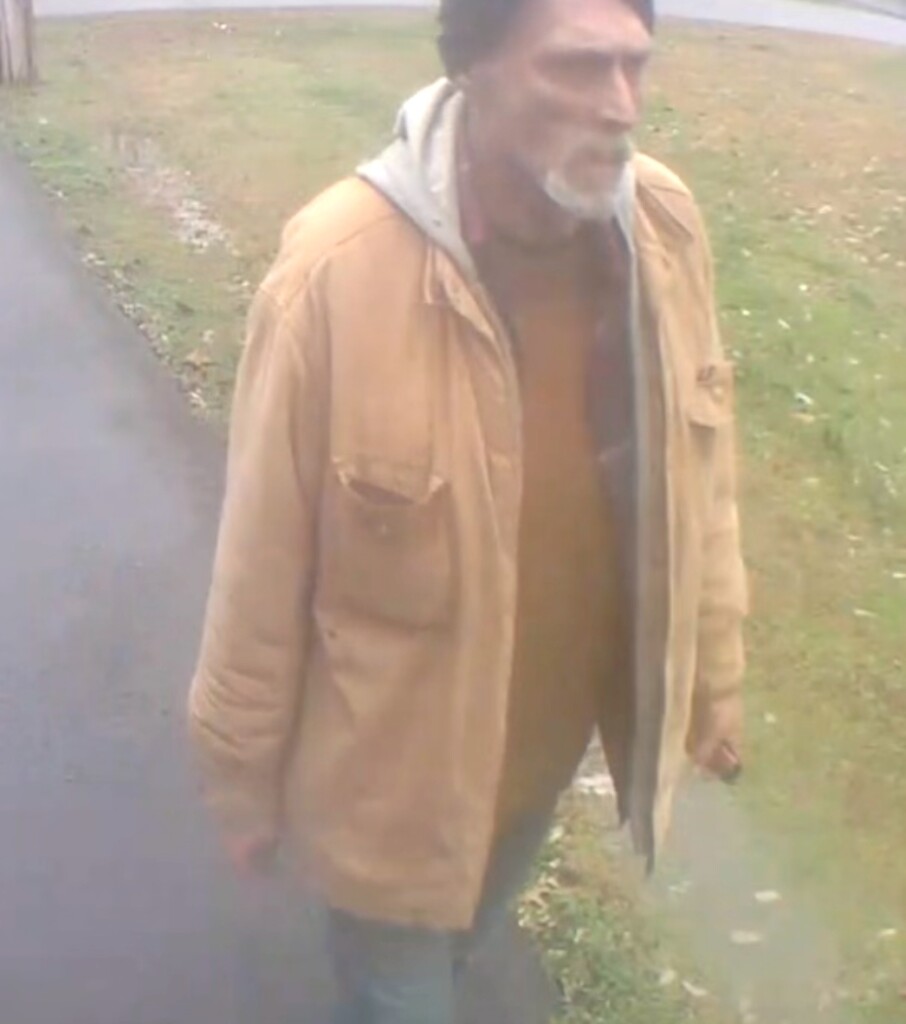 BENTON, Ky. (KBSI) – A Benton, Ky. man faces a burglary charge after Benton police received phone calls of a suspicious male who was walking through yards.
The police department received a couple of calls on Jan. 18 around 3:10 p.m. about a man walking through yards on E. 20th Street.
The callers sent pictures of man to police. Officers responded to the area, but it was suspected that he had already gone inside.
About an hour later, the police department received another call of a suspicious male walking near E. 21st and Main Street, hitting mailboxes.
Officers spoke with the caller, who had pulled over. The caller told police the man entered a vacant home in the 2100 block of Main Street.
Officers contacted the homeowner, who stated that nobody had permission to be there.
As officers were about to enter the home to look for the suspect, he walked out and was arrested.
Bobby Thompson, 60, of Benton, faces a charge of burglary 2nd degree.