Benton man found guilty of burglary, theft, criminal damage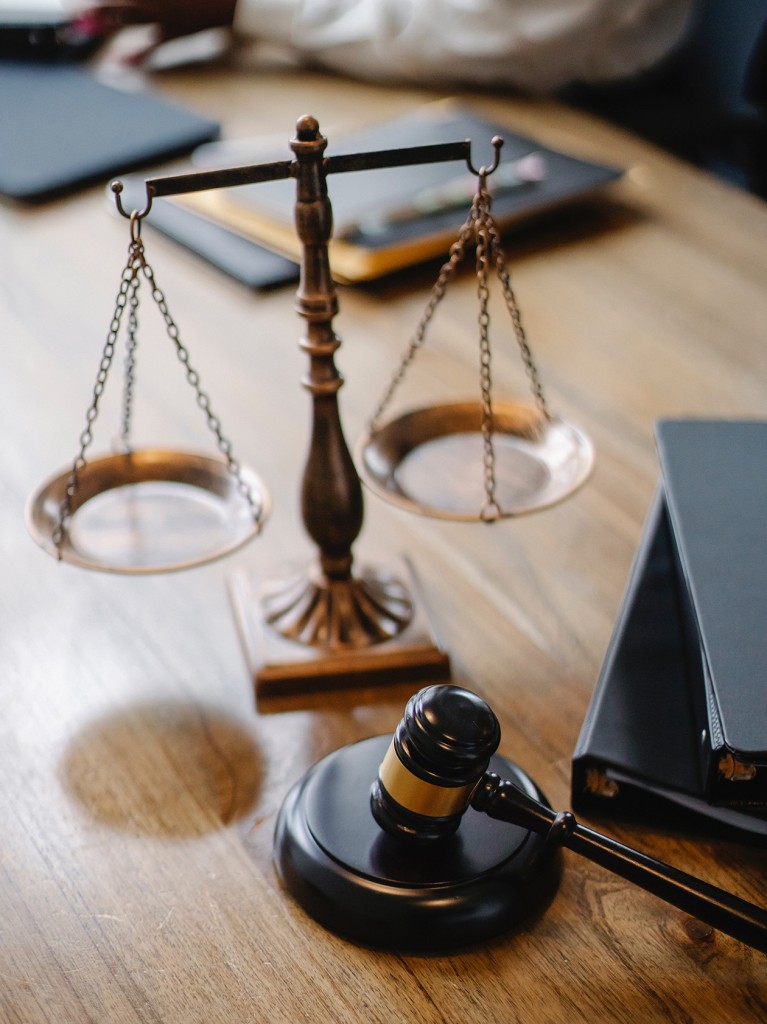 BENTON, Ill. (KBSI) – A jury found a Benton man guilty of burglary, theft and criminal damage to property in excess of $500 in the first jury trail in Franklin County's new courthouse.
Jeremy Roberson, 43, of Benton was found guilty of burglarizing the old Bombardier boat factory building at 451 E. Illinois Street on October 11, 2021.
There was considerable damage to the walls and ceilings of the offices in the building due to the burglary and removal of copper wire and pipes, according to Franklin County State's Attorney Abby Dinn. A person nearby called an off-duty Benton police officer to report a suspicious person walking south on Renshaw Road. An officer responded and found Roberson walking south of the building carrying the shell of a purple bean bag chair full of copper wire and pipes. A witness testified that the purple bean bag chair had been inside the building for several years. An abandoned bicycle was later recovered near a hold in the fence surrounding the property. Roberson was normally seen riding a bicycle.
After two-and-a-half hours of deliberation, a jury returned guilty verdicts on all three counts.
Sentencing will be at a later date.