Boil water orders lifted for Morley, Scott City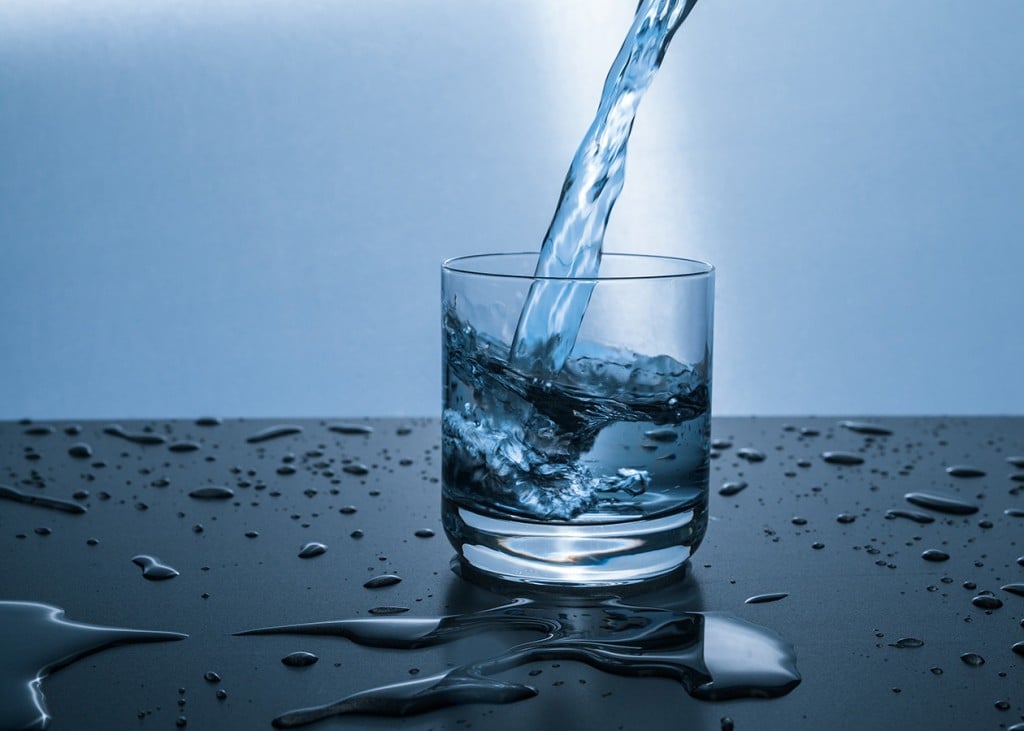 SCOTT COUNTY, Mo. (KBSI) – The boil water orders for the cities of Morley and Scott City are no longer in effect.
In Morley, citizens were under a boil water order and conserve water order while crews work to replace a pump. The boil water order for Morley lifted Friday, July 8. Citizens are no longer urged to boil their water before use.
Scott City was under a separate boil water order. The boil water order was lifted on Saturday, July 2.
A new gas main is being installed in Scott City and impacted the water.