Calloway County receives $1 million for infrastructure improvements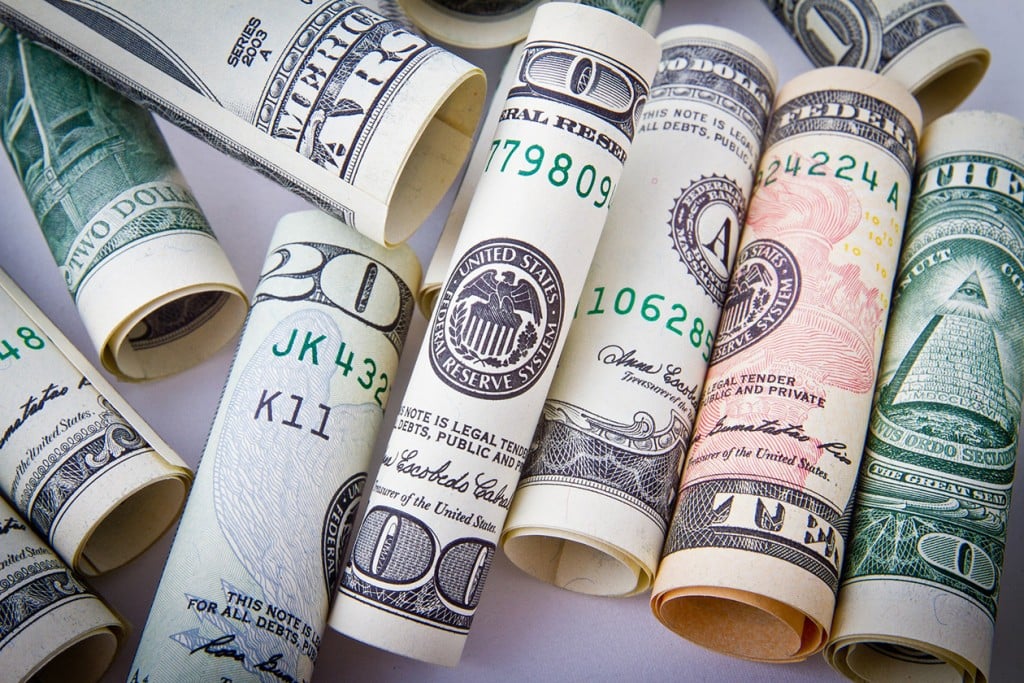 MURRAY, Ky. (KBSI) – Kentucky Gov. Andy Beshear presented $1 million in awards to improve infrastructure in Calloway County.
The improvements include constructing a new fire station and expanding water service to 70 unserved households.
Murray Fire Station Project
Gov. Beshear presented $500,000 in Community Development Block Grant Coronavirus Response (CDBG-CV) funds to the City of Murray. The half a million dollars if for the new fire station at 303 16th Street. He announced an initial $500,000 award for the station from CDBG funds in 2020.
The new station is operational. It includes separate quarters for firefighters and more efficient ventilation systems. The CDBG-CV funding was used for additional work to the building to help the Murray Fire Department plan, prepare and respond to the pandemic. The new fire station will enhance the ability of the firefighters to respond to emergency calls in the community.
Dexter-Almo Heights Water District Funding
Gov. Beshear also announced his approval of $500,000 in Cleaner Water Program funding to the Dexter-Almo Heights Water District for a waterline extension project. The project will extend a 6-inch waterline down Hickory Grove Road from Jackson Road to Highway 299. The project will also extend an 8-inch main down Highway 299 South to Highway 464.
This project ensures the people of Calloway County have access to safe and clean water. The new waterlines will provide water service to 70 currently unserved households.
Calloway County High-Speed Internet Funding
Gov. Beshear recapped his June announcement of $203 million in funding to expand high-speed internet across Kentucky. The West Kentucky Rural Telephone Co-op Corp. was awarded a grant for $3,365,704 to expand high-speed internet access to 843 currently unserved households and businesses in Calloway and Marshall counties. This money along with the matching funds pledged by West Kentucky Rural Telephone Co-op, represent an overall investment for this project of $6,731,408.
The U.S. Department of Housing and Urban Development allocated Kentucky's Department for Local Government (DLG) $38 million to help communities prevent, prepare for and respond to the Coronavirus (COVID-19) pandemic from the Community Development Block Grant Coronavirus Response (CDBG-CV) program. Tap here to view the CDBG-CV program guidelines.
About the Cleaner Water Program
Half a million dollars has been appropriated through a bipartisan agreement with the General Assembly to provide clean drinking water and wastewater grants to fund projects across Kentucky since 2021. It is funded by the American Rescue Plan Act and administered by the Kentucky Infrastructure Authority. The 2022 funding will be allocated based on each county's proportion of the state's population, with the exception of Jefferson County's share, which is discounted by 50% based on its high per capita allocation from the federal act. Tap here to view a list of the allocations by county.