Candle manufacturer to expand in Mayfield, employ 500-plus with $33.3 million investment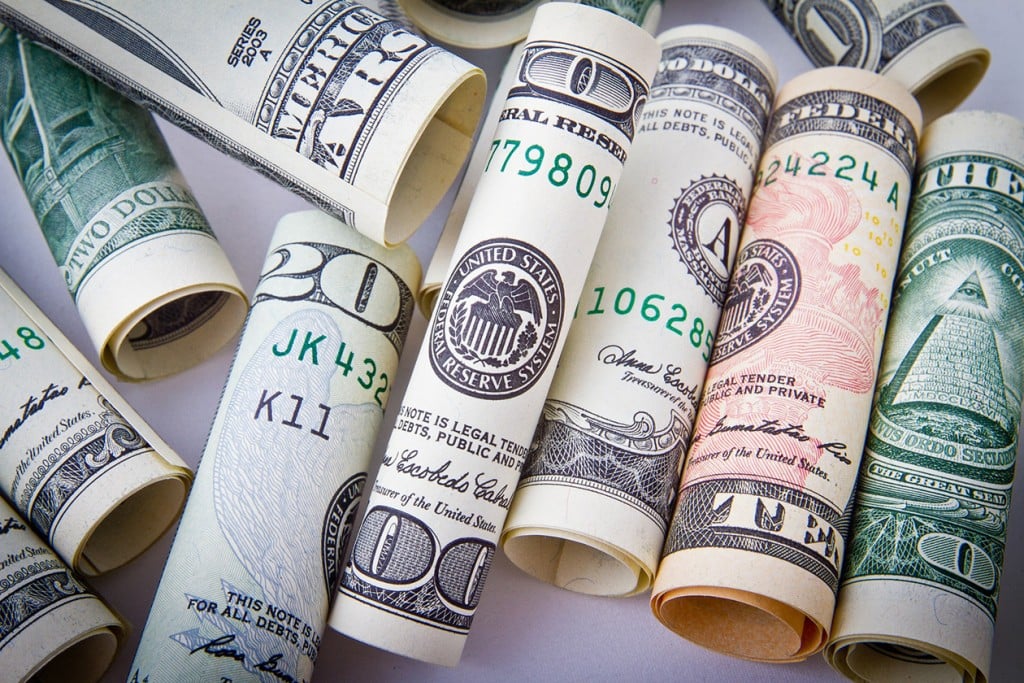 MAYFIELD, Ky. (KBSI) – A candle manufacturer will invest a total of $33.3 million and employ more than 500 people full-time over the next five years as the company builds back following last December's destructive tornado outbreak in western Kentucky.
Kentucky Gov. Andy Beshear announced the plans for investment on Thursday.
Mayfield Consumer Products LLC (MCP) manufactures candles and other home fragrance products.
Leaders at MCP already have begun construction on a 40,000-square-foot expansion that includes a $2.3 million investment. They now plan an additional 63,000-square-foot expansion with a $31 million commitment. This will push total space at its Hickory Industrial Park facility to 300,000 square feet. The project will consolidate operations in Graves County following the total loss of a separate facility during last year's storm. Company leaders expect the expansion to be completed by 2023.
The company currently employs 160 people in western Kentucky. MCP contract manufactures for many global brands, such as Bath & Body Works.