Cape Girardeau City Council to give decision on Boadway Theater on May 1st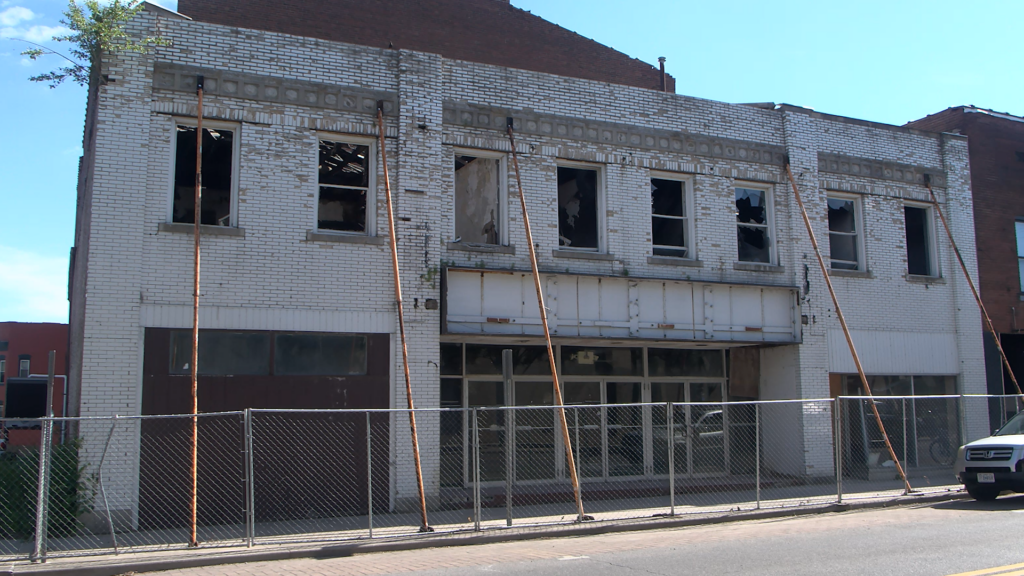 CAPE GIRARDEAU, Mo. (KBSI) – Monday night, Cape Girardeau City Council heard a proposal for a plan to rehabilitate the old Broadway Theater.  
The proposal has seen a lot of support and backing for Todt Roofing, the company that will be handling the renovation if the proposal is approved May 1st.  
Old Town Cape Executive Director Liz Haynes says Brennon Todt saw the building over a year ago and had a vision.   
"So, just within the past you know year and a half year and a half or so is when Brendan Todt you know had the vision to move forward with this rehab project for the building," said Haynes.  
Haynes says that if this proposal is approved it would help keep a historic building around as well as take some financial pressure off the city.  
"It would also put the building back into service which will increase the property values in the surrounding areas and actually return money into the city and then finally it aligns perfectly with the city's comprehensive plan and the downtown strategic plan both of which call for saving historic buildings adding retail spaces to our downtown district and adding living spaces to our downtown district," said Haynes. 
With many in support of renvations to the old theater, questions remain about how Todt will pay for the construction. 
Haynes says Todt has a plan that is in the works for covering the project.  
"He has an excellent reputation he has an excellent track record. This is not just some guy off the street, he also is very passionate about the greater good for our downtown community," said Haynes.