Cape Girardeau man arrested after hit-and-run in August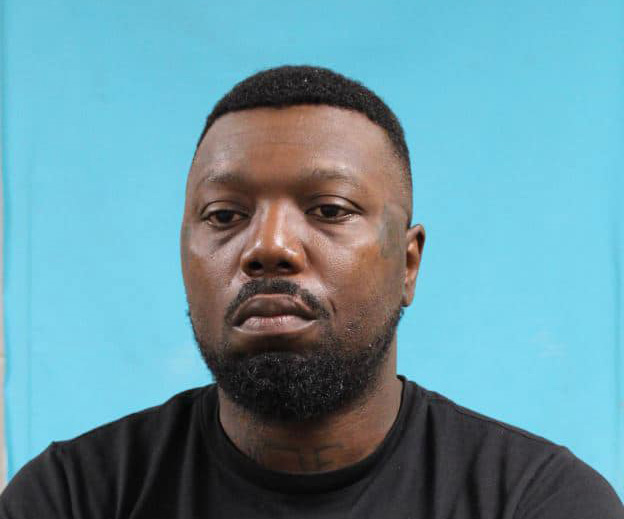 CAPE GIRARDEAU, Mo. (KBSI) – A Cape Girardeau man was arrested Thursday after police investigated a hit-and-run that happened Aug. 19.
William T. Ransom faces two felony charges of leaving the scene of an accident and driving with a revoked license.
Ransom and the suspect vehicle were found in Cape Girardeau on Thursday, Sept. 1.
His cash-only bond was set at $50,000.