Public safety a major concern for Cape officials heading into '23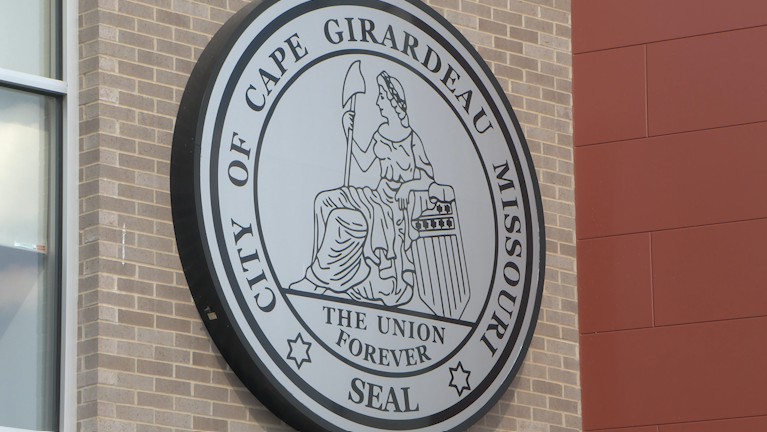 CAPE GIRARDEAU, Mo. (KBSI) – Cape Girardeau Mayor Stacy Kinder recently published a column on the city's website addressing public safety.
Kinder wrote: "How the Cape City Government, along with other organizations, is involved in both proactive and reactive crime prevention will dictate whether we see notable improvements of crime issues in our streets and neighborhoods."
But, at the current time, there is a public misconception regarding new technology that is being utilized.
"ShotSpotter is a great tool, but it is just that, a tool," said Cpl. Ryan Droege with the Cape Girardeau Police Department. "It helps us locate when gunshots happen and allow us to respond much quicker than we used to. Getting on scene a lot faster, that helps us out in finding evidence, collecting evidence, finding witnesses, and a few times now finding suspects and arresting."
Since the program went live earlier this year, 13 arrests have been made strictly due to the ShotSpotter alert.
To date, 10 guns have been seized from those arrests.
As of 2021, the local crime index was safer than 7% of U.S. cities. ShotSpotter looks to combat this issue.
Along with this, the Cape Girardeau Police Department partners with the SEMO CIT (Crisis Intervention Team) and Co-Responders to address the ongoing epidemic.
A group of two counselors will respond to calls with police officers and will provide mental health crisis assistance to those in dire straits.
"It's going to be proactive and reactive," Droege said. "They're going to respond to calls when someone calls in about a mental health crisis, but they're going to proactively go out and look for people that might be in need, or distressed and follow-up. You know we dealt with Mr. X last week, hey, let's go check on Mr. X now see how he's doing. See if the help we gave him is helping, if we can give him something else, something more, and just sees if we that we can do to help get them on a better path."
Looking out for behaviors and signs of someone in distress and how to handle it is of the utmost importance in the battle of combating local crime.