Cape officials tend to water main break; citizens still under advisory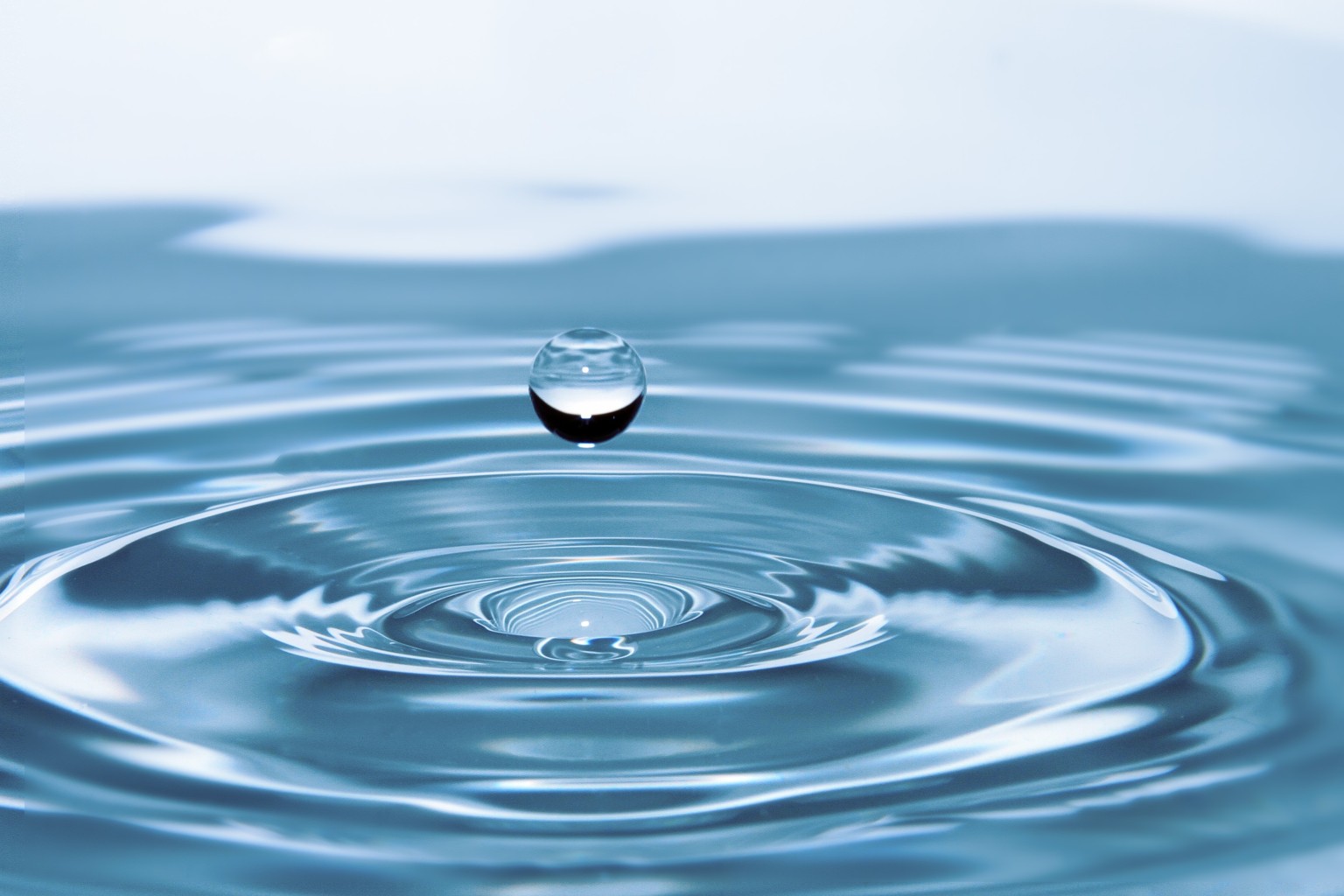 CAPE GIRARDEAU, Mo. (KBSI) – The City of Cape Girardeau is up in arms after a water main break around Big Bend Road and Bertling Street.
"This is unprecedented, for a break to happen, at this time and this size of the break. It's something we're certainly concerned about. We've been on top of this since it happened. I'm so proud of the men and women who have been out there, every single day since this break took place, working tirelessly to fix the problem," said Cape City Manager Dr. Kenneth Haskin.
The main resides nearly seven feet deep in the ground and measures 14 inches in diameter, and has been in use for 90 years.
Crews have been battling the repair since early Monday evening.
Cape City Council members met today for a meeting on the plan of action moving forward.
"We worked to shut down numerous valves to attempt to isolate this break. So we could excavate it and make repairs," said Ericha Bogenpohl, Cape council board member.
The break was under control Tuesday afternoon.
However, a water advisory is still in effect.